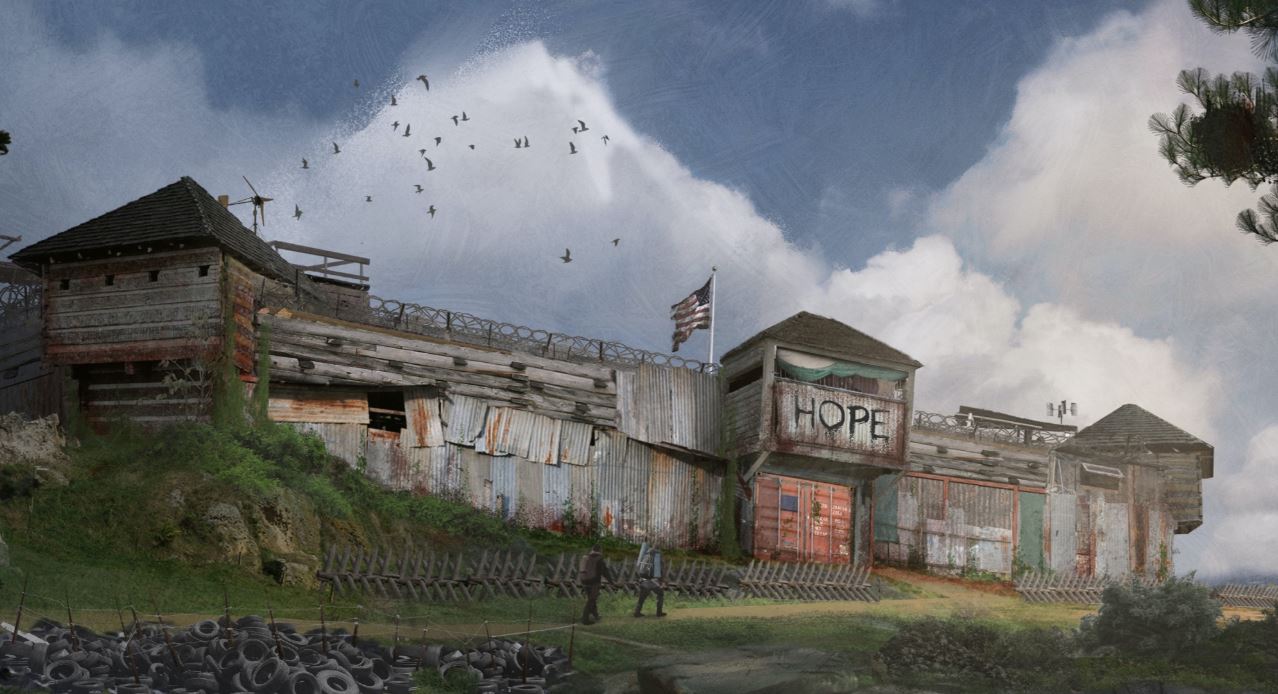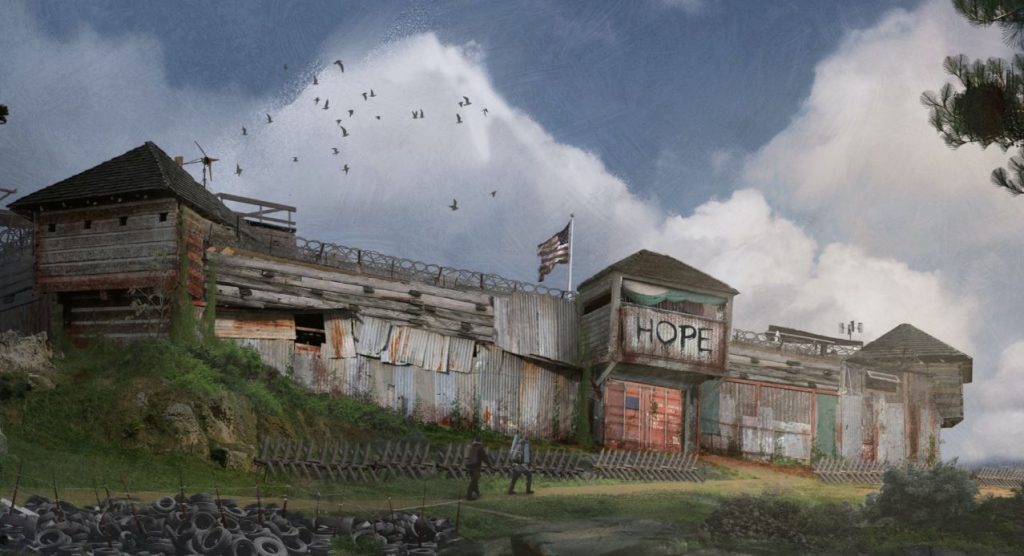 Left 4 Dead developers Turtle Rock Studios have showcased the first piece of art for their upcoming PS5 zombie survival game, Back 4 Blood.
The artwork was revealed earlier today on Twitter to celebrate July 4.and gives us a glimpse of what looks like a settlement in the game, where presumably you will be able to travel to, meeting people and ensuring your survival from the zombie hordes.
The game is being published by WB Games, who are at risk of being sold currently, but it will be the first collaboration and game to release from the studio since 2014's flop, Evolve.
You can see the artwork below:
Back 4 Blood was announced last March and appears to be in early development, so we likely won't see it for a while. However, we do know have some early information from the reveal last year.
"From the creators and development team behind the critically acclaimed, co-op phenomenon Left 4 Dead. Back 4 Blood is designed from the ground-up as an original, premium title and marries the best of what made the co-op zombie shooter so successful with new features and state-of-the-art technology."
Back 4 Blood is in development for PS5.