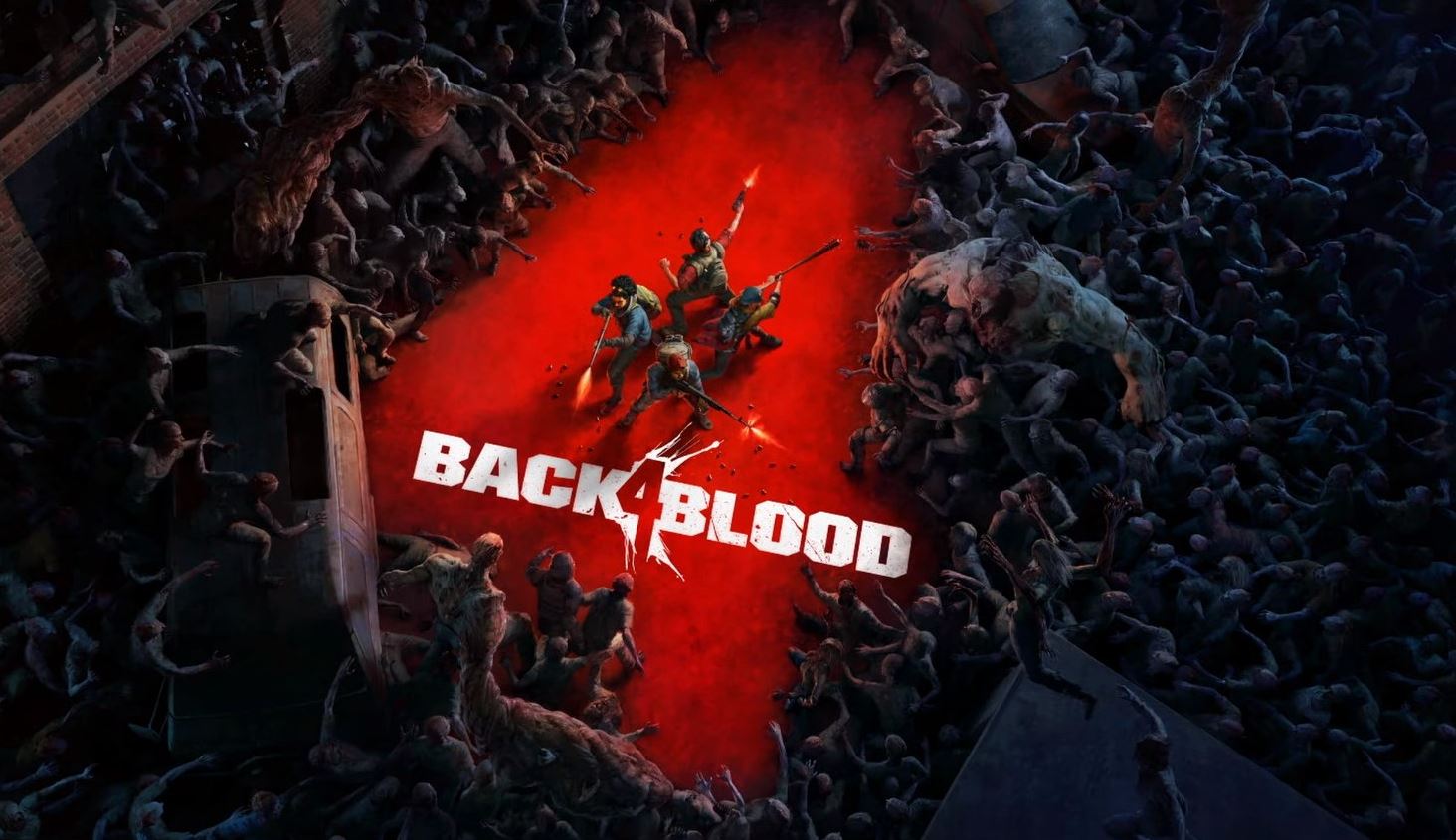 The developers of Left 4 Dead, Turtlerock Studios, have showcased the first trailer and gameplay for their upcoming co-op survival shooter Back 4 Blood. The game will also release on June 22, 2021, for PS5 and PS4.
The trailer gives us an early look at the tone of the game, but the gameplay is impressive, with some great lighting and fighting against 20-foot tall monstrosities chasing you and your friends down as you work in co-op teams. Overall, it looks like a nice evolution of Left 4 Dead, with hopefully its own twists to the formula.
You can watch the Back 4 Blood PS5 and PS4 trailer and gameplay video below:
If you have missed any of the news from today's Game Awards, you can catch up on it all here and also rewatch the show live here on our dedicated live stream page.
Back 4 Blood is set to release for PS5 and PS4 on June 22, 2021.