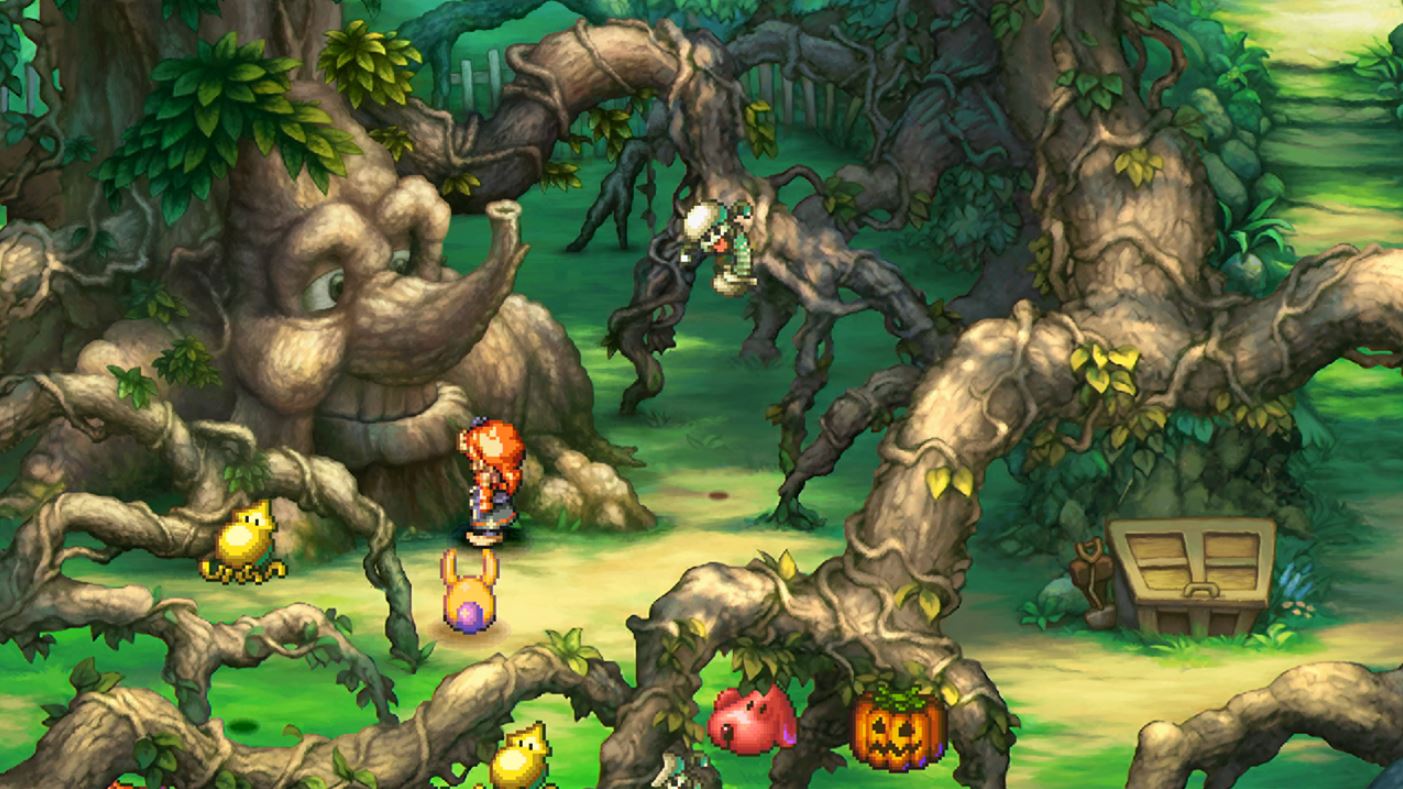 Square Enix has announced as a part of the 30th-anniversary celebrations of the Mana series that Legend of Mana's recent PS4 remaster will see an update in the Fall adding the original font from the PlayStation 1 version.
Announced during the live stream celebrating the series' anniversary, the update is a small one but a nice one to help fully relive the nostalgia of playing the game again in its remastered form.
Legend Of Mana just released on PS4 last week and has been met with a mostly positive critical reception. The game is currently sat at a 74 on Metacritic for the PS4 version with about the same number of Mixed and Positive reviews.
We haven't yet had the chance to check out the game yet properly so let us know what you think of the remaster.
Legend Of Mana is available now on PS4 and is playable on PS4 via backwards compatibility.