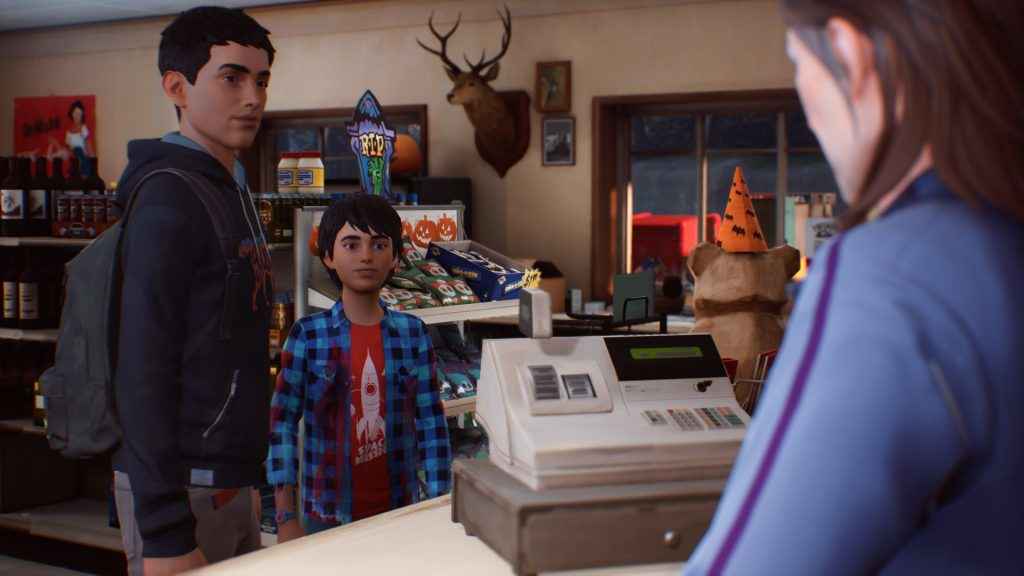 Two whole months after Episode 1 launched on PS4, Xbox One, and PC, DONTNOD Entertainment has finally provided fans with a Life is Strange 2 Episode 2 release date.
Unfortunately, however, those eager to continue the tragic tale of the brothers Diaz will have to wait a little a while longer, with Episode 2, Rules, scheduled to release at some point in January 2019.
Life is Strange 2 Episode 2 Release Date Almost Four Months After the First
While some may be frustrated by the length of time that will have elapsed between Episodes 1 and 2 by the time the latter launches in January, DONTNOD have a very good reason for making us wait.
The Life is Strange series is a project close to all of our hearts and one for which we do not want to rush development and thereby fail to meet the benchmark of quality and emotional impact that you, our players, deserve. This is why we so far have not announced an official release date – we want to ensure that we will be in a position to release something that we are proud of and that you will enjoy and remember forever.

We understand that there are certain expectations that episodes will be released at a similar cadence as previous Life is Strange games have. The ambition of Life is Strange 2, however, means that the previous frameworks no longer apply if we are to meet the quality of play and storytelling that our vision for a game like this demands and that you deserve.
Granted it interrupts the flow of what is a narrative-driven game somewhat. But most of us would agree it's better than releasing something half-baked just to hit an arbitrary window.
Additional information, meanwhile, including perhaps a more precise release date and/or a hint as to what the future has in store for our young protagonists, will be shared in a couple of weeks' time around the middle of December, according to DONTNOD.
Think of it as an early Christmas present; a stocking filler, if you will.