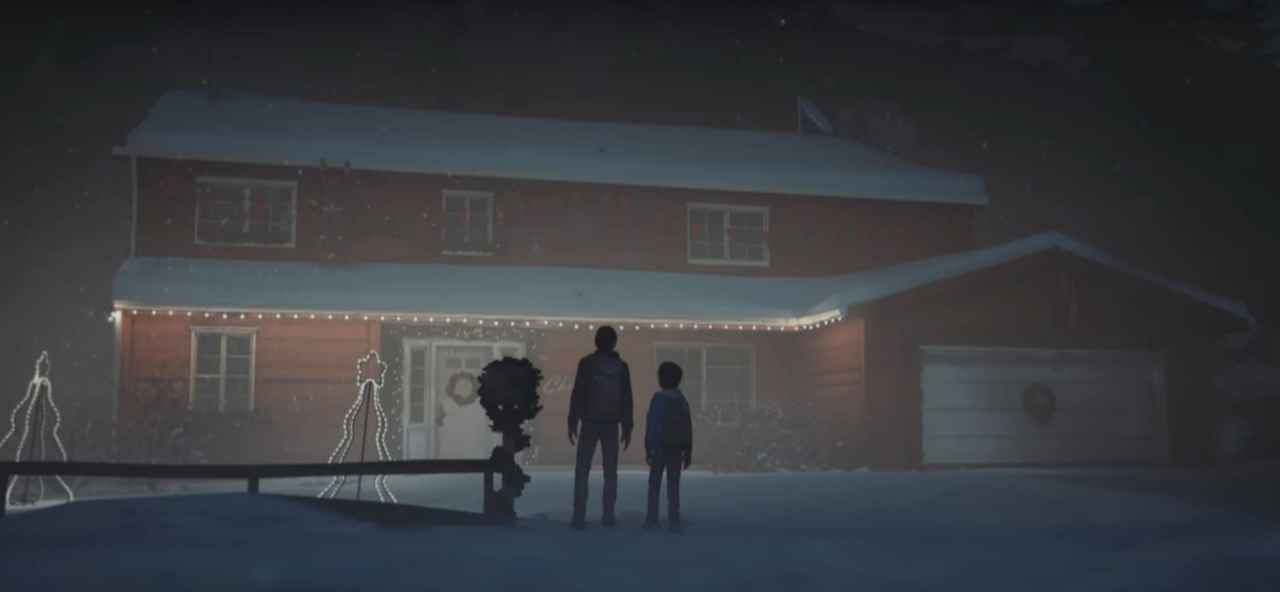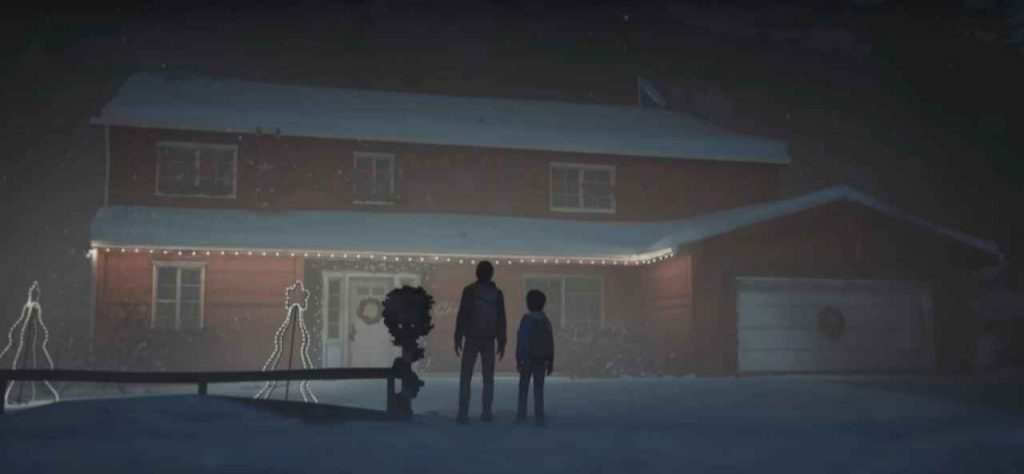 Believe it or not, it has been almost three months since the first episode of Life is Strange 2 debuted. We now know when that journey will continue. The Life is Strange 2 Episode 2 release date is January 24, 2019. To celebrate the announcement an official live-action trailer for the game has been released. It features the actual voice actors of Sean and Daniel. The trailer can be found below.
On top of that, the description for the trailer offers us some information on the next episode. Be warned if you do not want to know the set up for this episode skip straight to the trailer below this description:
The two brothers continue their journey into the winter months & struggle against the cold. As Daniel gradually falls ill, Sean decides they must make their way to their distant grandparent's house to recover. During their stay, they encounter next-door neighbour Chris, a young boy who believes he is a super-hero by the name of Captain Spirit. Sean insists on Daniel following a set of rules around his power. Will Daniel keep his power concealed or break the rules in a time of need?
Be warned, this trailer does contain spoilers for episode one of Life is Strange 2.
Life is Strange 2 first episode originally launched in September to critical acclaim. Our own reviewer Laddie Simco stated in our review it was "a solid start! Episode One of Life Is Strange 2 takes us out of the Bay and introduces us to new characters but retains the emotion and beautiful narrative of the first game."
What do you think of the trailer above? WIll you be playing Life is Strange 2 Episode 2 when it launches next month.