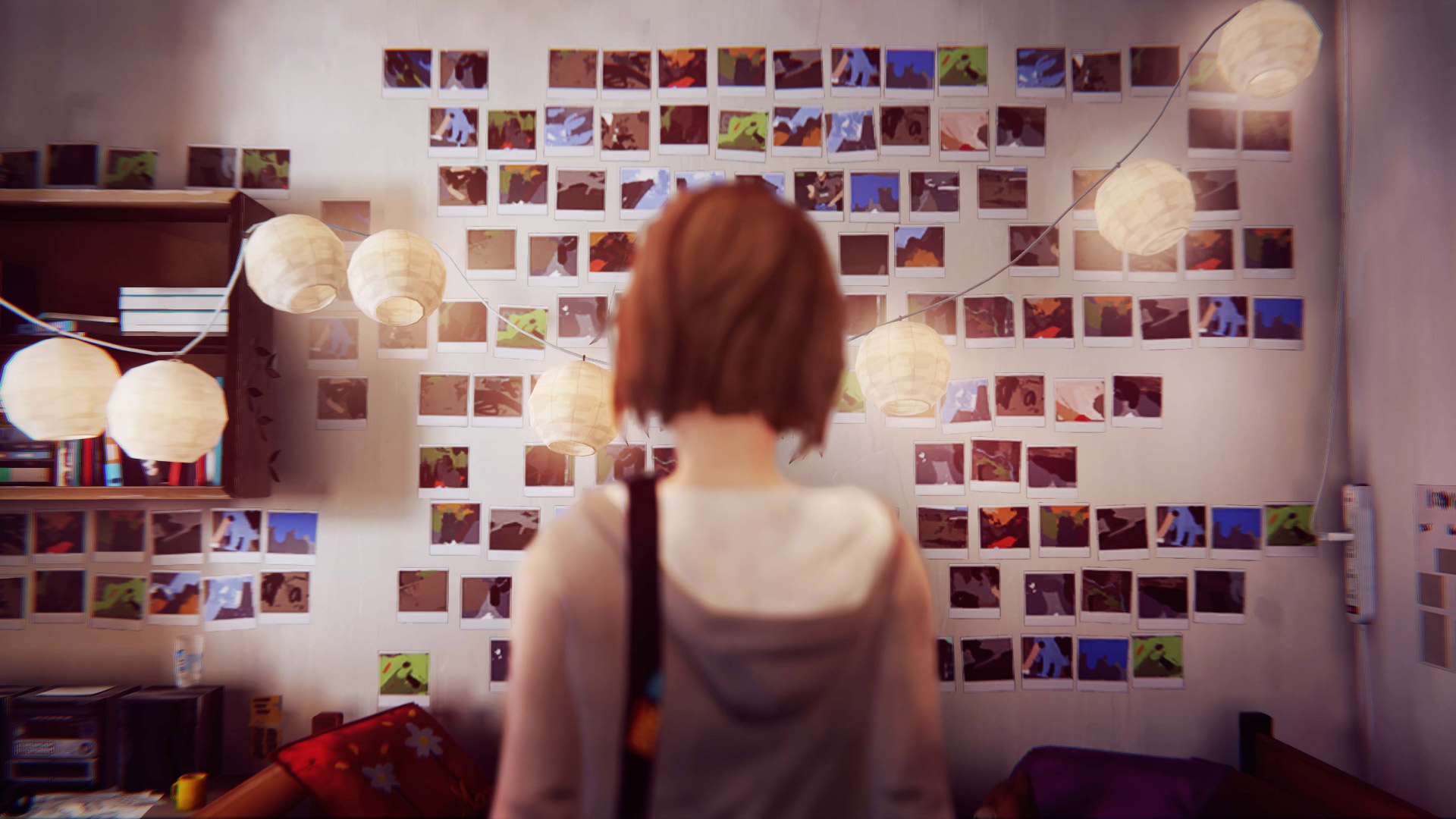 Developer Dontnod Entertainment has today confirmed via a YouTube update video that it's working on a follow-up to the 2015 episodic hit, Life is Strange.

A favorite over here in PSU towers, the original five-episode Life is Strange was a triumph; a well-written, engaging drama where decisions really seemed to matter in the grand scheme of things.

And though DontNod Entertainment has confirmed that it's been plugging away at a sequel for some time now – since the release of the boxed version over a year ago, no less – the French developer has been quick to quell thoughts on a reveal at next month's E3 in LA.

"We can indeed confirm that the original Life is Strange team at DONTNOD are working on a brand new Life is Strange game — we can't wait to tell you all about it when the time is right, but for now we are hard at work ensuring it is the very best game we can create'', the team wrote on the game's Tumblr page.

Related: Life is Strange Episode One will be free to download from July 21
It's unclear at this time, however, whether or not Life is Strange 2 will be a direct continuation of the original's story, or if it'll be tangentially related or something completely new. Either way, we're just happy it's coming.

Here's what we had to say about its finale 'Polarized' back in October of 2015:

''Despite some minor setbacks, Polarized is a fantastic conclusion to Life is Strange and cements Dontnod's teen drama as a serious contender for Game of the Year.''
As ever stay tuned to PSU for more as we get it.