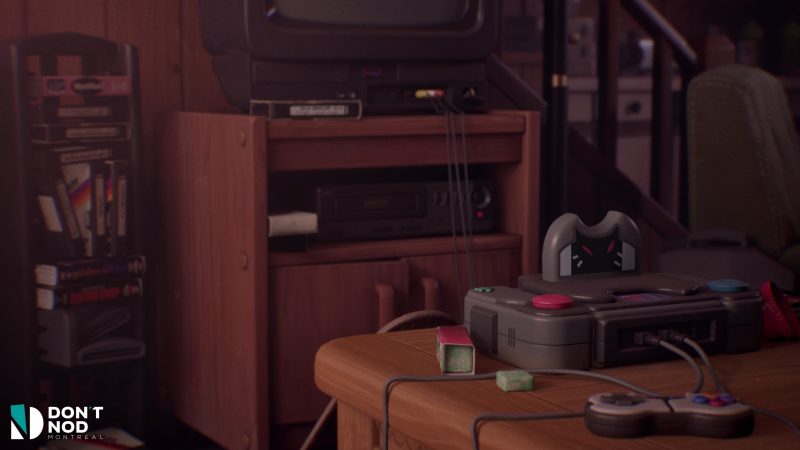 Life Is Strange and Life Is Strange II developer DON'T NOD has teased a new narrative game that its working on with a screenshot it posted to the developer's official Twitter account.
The image is of an older style basement, with a retro-looking console, two controllers connected and a cartridge in the top of the console, in very much a Nintendo 64 fashion.
DON'T NOD is using the tease to help attract developers to apply for the roles it currently has open, which total to 10 listed spots if you follow the link, mostly within animation and art, two in sound design and two game design positions.
While the image doesn't tell us a whole lot about this new narrative game, other then that it might be a period piece set sometime in the 90's, with the Nintendo 64-looking console and the plethora of VHS tapes.
Not to mention the old CRT tv, and the whole vibe of what you could imagine the basement to look like.
In any case, it's good to hear that DON'T NOD is back and working on a new narrative title. Hopefully we'll learn more soon.
Source – [DON'T NOD]