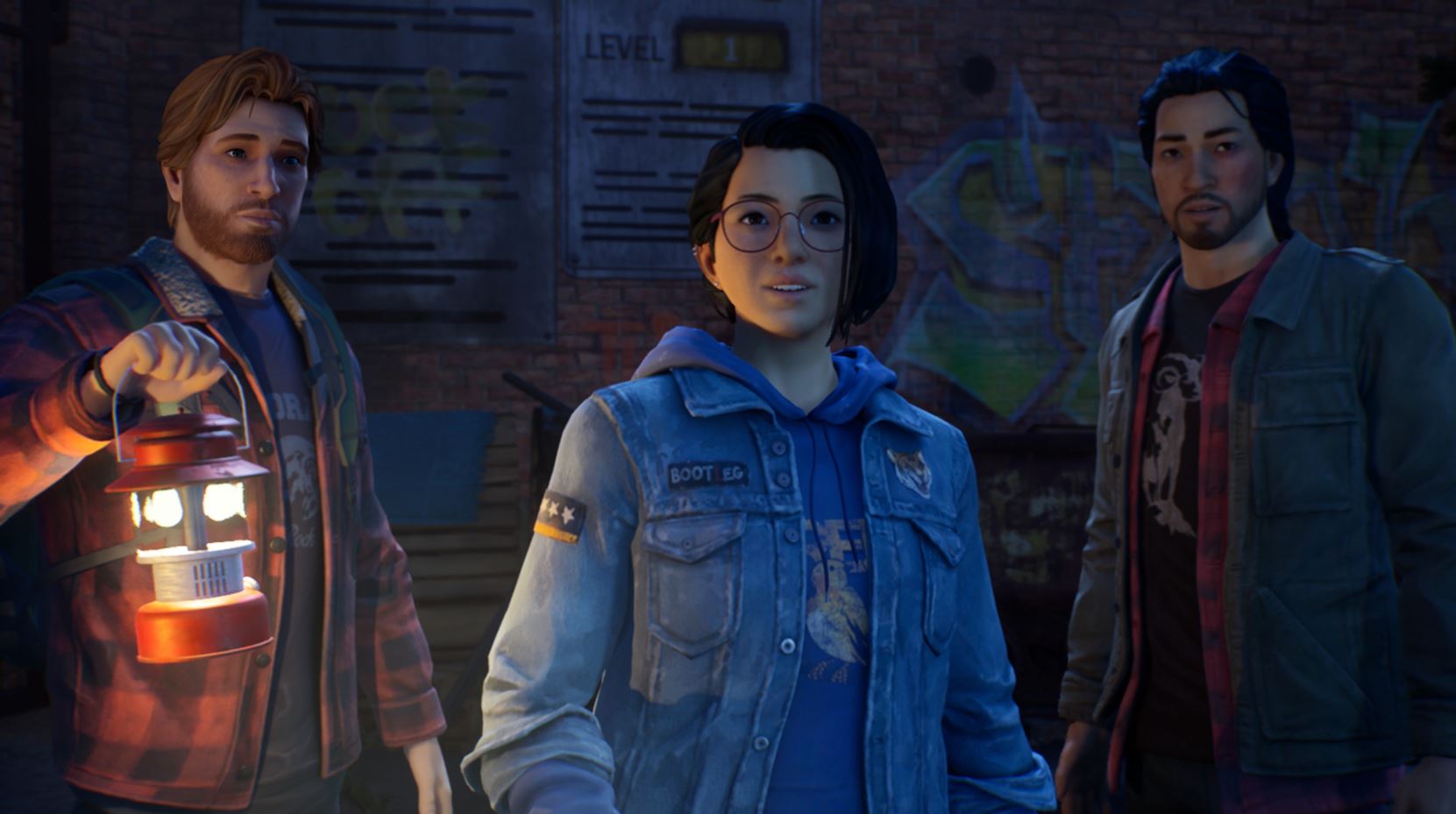 A brand new Life Is Strange: True Colors trailer from E3 2021 has just debuted focusing on Alex's powers and how you can use them in the game.
Her psychic empathy is a major part of the game, affecting every relationship she has everyone on her journey. She can listen into insights with various characters learning their thoughts and secrets, using them to affect how events play out.
In true Life Is Strange fashion, these choices will have consequences and will affect how things end up in those situations or the overall story. This power will be how Alex uncovers the truth behind Alex's death.
You can watch the new trailer below:
If you didn't see the Square Enix Presents E3 Showcase, you can catch up on it here and the announcements from the show in our hub.
Life Is Strange: True Colors releases for PS5 and PS4 on September 10, 2021.