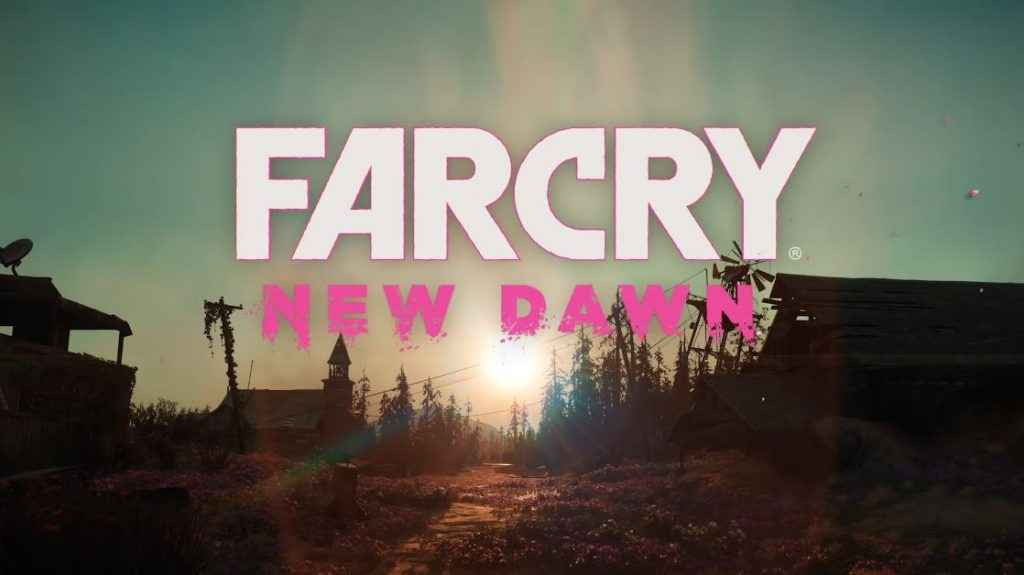 In the following Far Cry New Dawn guide for PS4, Xbox One and PC, we'll show you how to complete the Light 'Em Up Treasure Hunt. In this mission, the Highwaymen have some loot hidden in the shed but a Wolverine has stolen it.
Light 'Em Up Treasure Hunt
Head the map location as detailed in the video below and read the note. There's a few enemies around, so better to clear them out first.
The note confirms that the Wolverine is nesting in the church. For this mission, you're going to need a repair torch, burning arrows or incendiary ammo.
Head to the back of the building where you see the white marker and break through the wooden planks. There's a one-way route through the building which requires a bit of climbing until you reach the nest.
Set the nest on fire and stand back because the Wolverine will attack. After you've killed it, loot it to pick up the key to the shed. Head back outside – there's only one way to go and you'll need to break the planks on the roof to get out and avoid the fire.
The shed is located just to the right of where you found the note. Open the door and grab the loot.
Congratulations, you've completed the Light 'Em Up Treasure Hunt.
You can watch the full walkthrough in the video below. For more treasure hunt solutions, visit the Far Cry New Dawn game page.