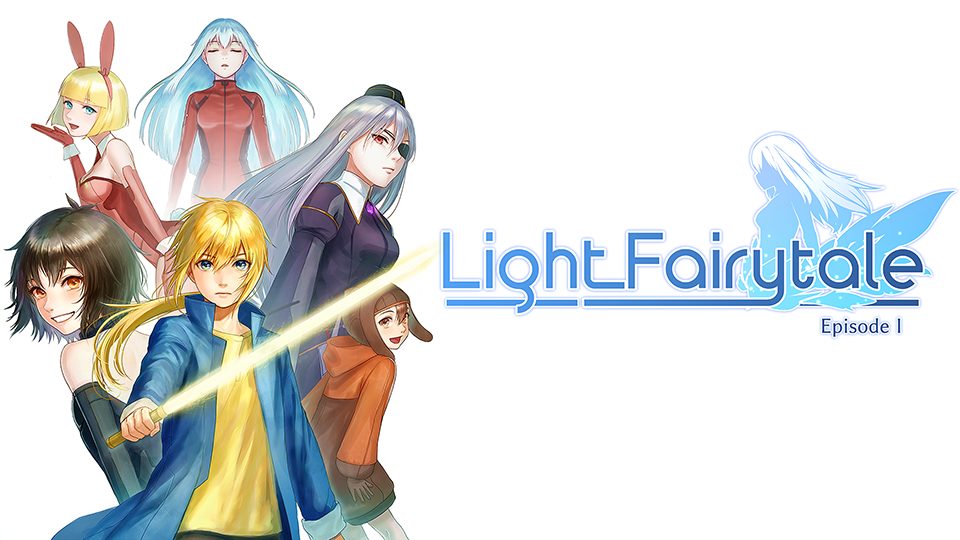 Light Fairytale is a classic JRPG designed by a small independent French studio, neko.works. Light Fairytale looks to be as classic of a JRPG as it can get with turn-based combat and chibi character design. In a mission statement, neko.works says:
"The goal of this project is to bring back the immersion and emotion of 90s-era JRPGs on current platforms with the expected evolution in design and technique."
Light Fairytale is Out Now on PS4
Light Fairytale tells the story of childhood friends, Haru and Kuroko, as they try and take down a ruthless empire in their underground city. Civilization lives underground due to the destruction on the surface which they brought on themselves. Thousands of years after the surface's destruction, those who live underground have all but forgotten why they live there and what happened on the surface. That didn't stop old habits from reemerging with a dystopian society and a ruthless empire oppressing its citizens.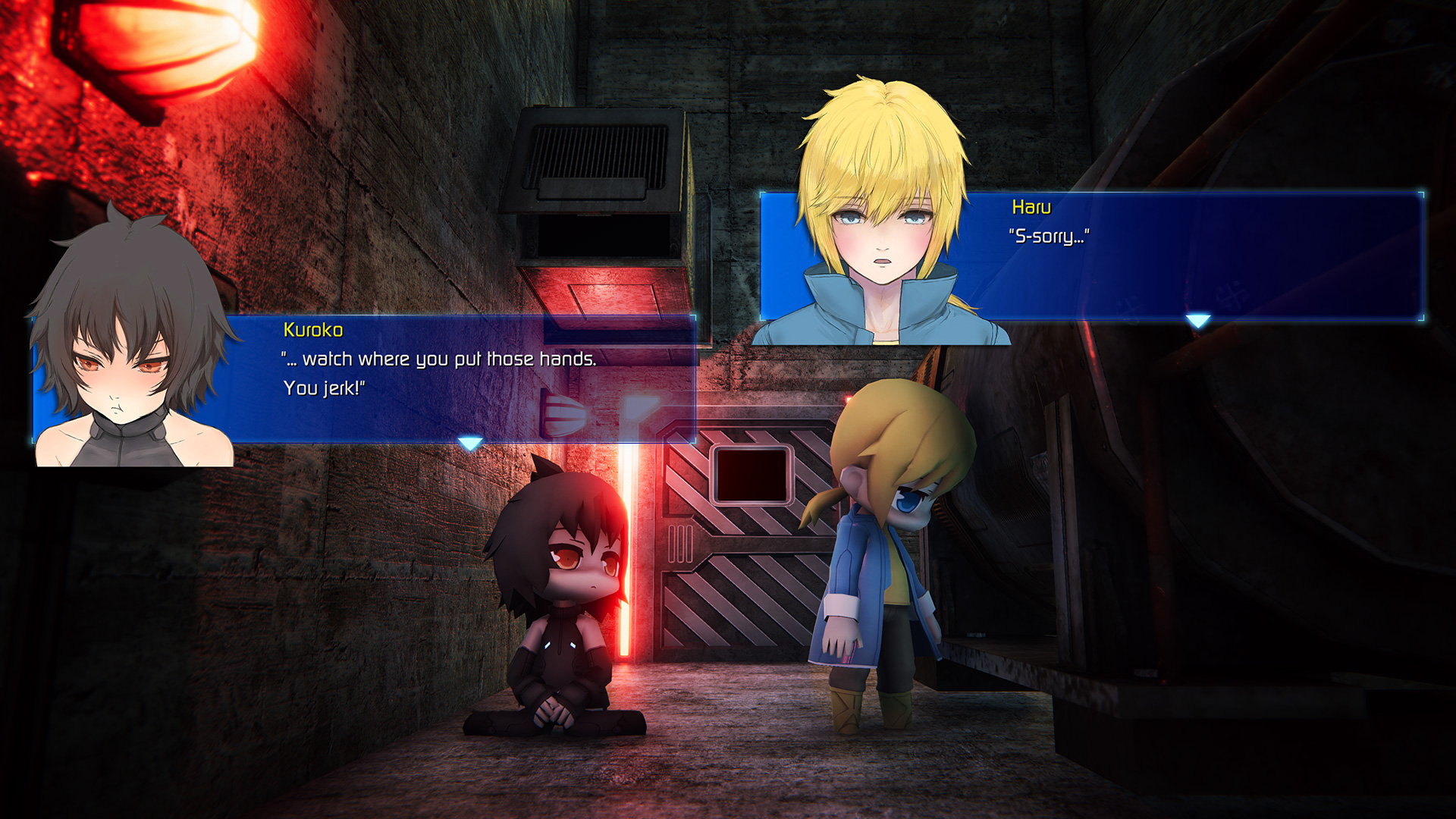 The game features a classic turn-based battle system where you can select various attacks and special attacks. Light Fairytale also features gorgeous anime cutscenes. Sticking with a classic formula, the chibi character models look to fit the world perfectly as you explore the underground city.
Light Fiarytale is an episodic game with the second part scheduled to release sometime in the second quarter of 2020. neko.works' previous title was a motorcycle racing game called Super Night Riders, which was inspired by classic arcade racers. The unique take here is that you don't actually race against anyone else. Instead, you must pass other riders and meet each checkpoint to increase your time and ride until you just can't ride anymore.
Light Fairytale is out now on PS4, Xbox One, and PC