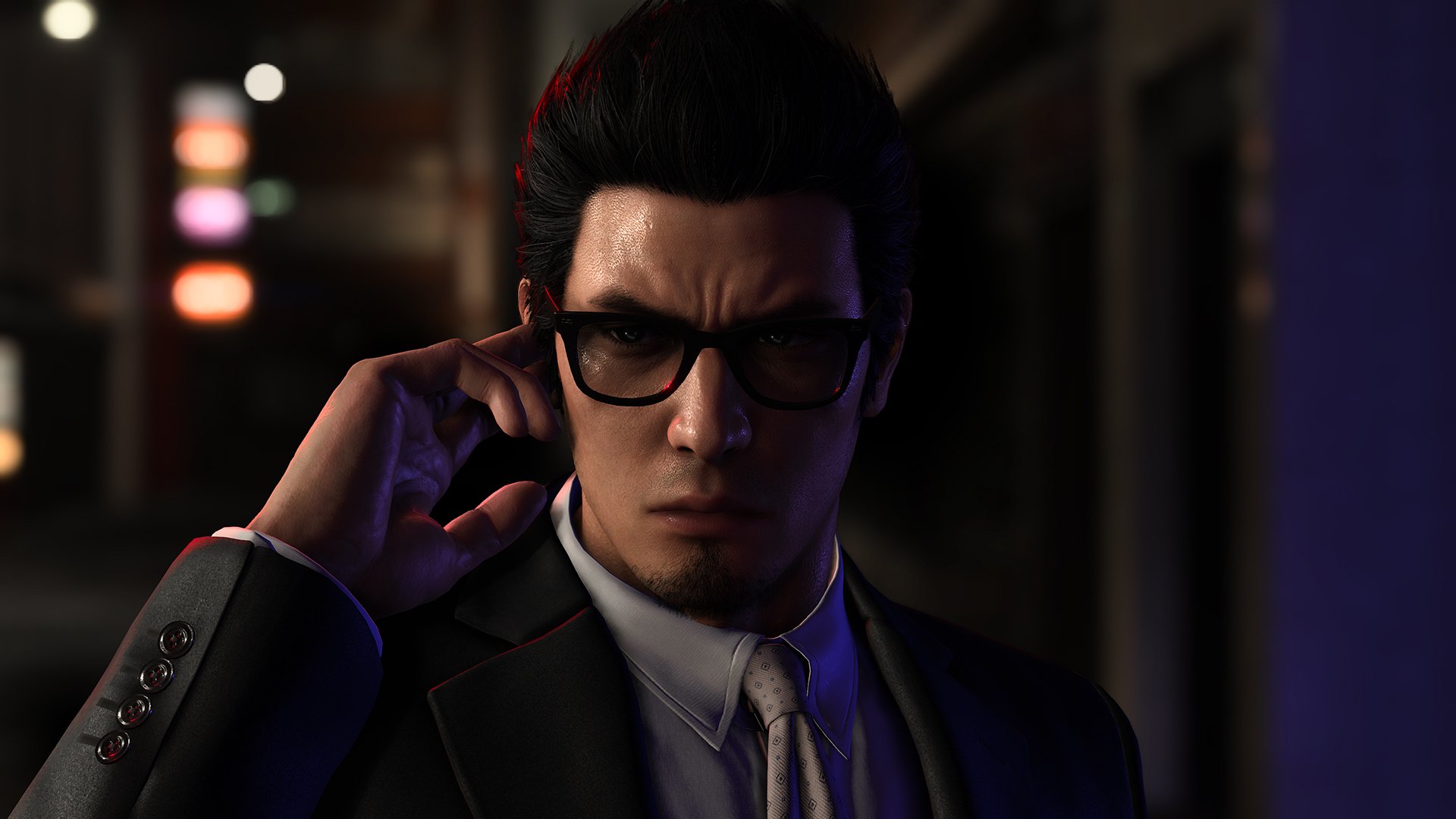 Following Yakuza 6, many fans thought Kazuma Kiryu had finished as a protagonist in the franchise. Oh, but no – during the week of Tokyo Game Show last year, RGG Studio unveiled two new games, both of which let us return to playing as the legendary Dragon of Dojima. One of those games is Like a Dragon Gaiden: The Man Who Erased His Name, and I experienced a demo of it at Tokyo Game Show this year.
Like a Dragon Gaiden: The Man Who Erased His Name is a spin-off game but one with plot that will intrigue longtime fans. It will tell the story of what Kiryu-san has been up to in time between Yakuza 6 and the next mainline entry Like a Dragon: Infinite Wealth (or Ryu ga Gotoku 8 in Japan). Gaiden will be the connective tissue to bridge the gap, and potentially hold details that will enrich later Like a Dragon games.
2020's Yakuza: Like a Dragon changed the series from an adventure game with real-time combat to turn-based RPG. Gaiden returns to that real-time brawler style that RGG Studio has let live on in the Judgment games. In this new story, Kiryu has become a secret agent for the Daidoji faction and dons the name "Joryu." The way he can fight reflects his new agent role. His combat prowess is assisted and enhanced through the use of gadgets straight out of a spy film.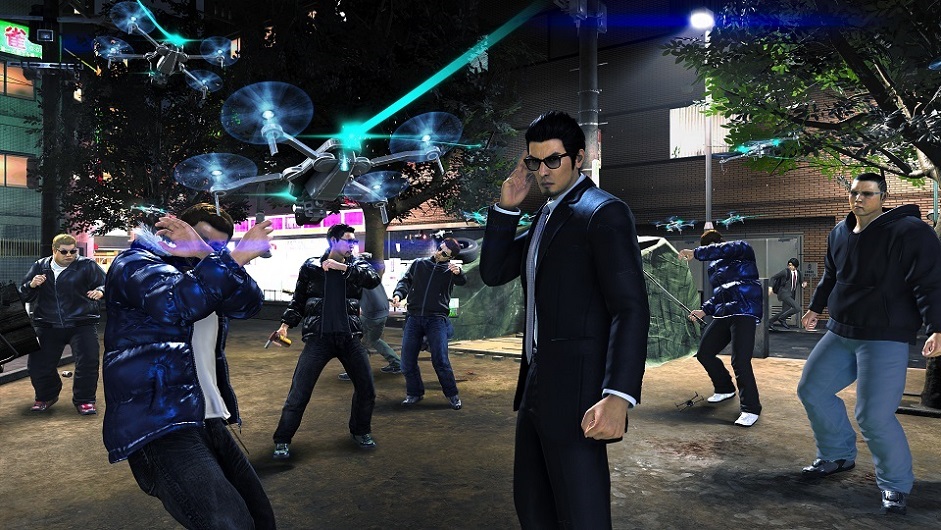 He can call upon mini drones called Hornets that can take some of the heat off Kiryu by distracting adversaries and inflicting little damage to them. On his feet, Kiryu has some new kicks: Serpent, which are jet-propulsion shoes allowing him to dash out of harm's way or do a charging attack. It's a good way to knock back and damage a group of enemies. For some controlled explosive power, he can throw out a small short-timed, cigarette-looking bomb called Firefly.
Last but not least, the Spider has to be my personal favorite gadget. When activated, the Spider shoots out wires that attach to close enemies allowing Kiryu to swing them around before the wire detaches, throwing them. This deals damage and knocks down both enemies that he was swinging around and those that get hit by the tossed enemies. A fitting name for a gadget that lets you perform an attack that looks like it was plucked straight out of a Spider-Man game.
All in all, I found the new Agent style combat a lot of fun. It adds a bit of a fresh spin on Yakuza's bombastic fights. I hope there will be additional new ways to fight. For now, it looks like fans should have a blast with Kiryu's new skills in a new adventure as the original franchise protagonist. Beyond this brief look at the game's combat, there's still a lot of other things to look forward to. How will this espionage-looking story unfold? What amusing characters and mini-games await? I can't wait to find out next month.
You can watch my hands-on gameplay below:
Like a Dragon Gaiden: The Man Who Erased His Name arrives on November 9, 2023 on PS5, PS4, Xbox Series X and S, Xbox One, and PC.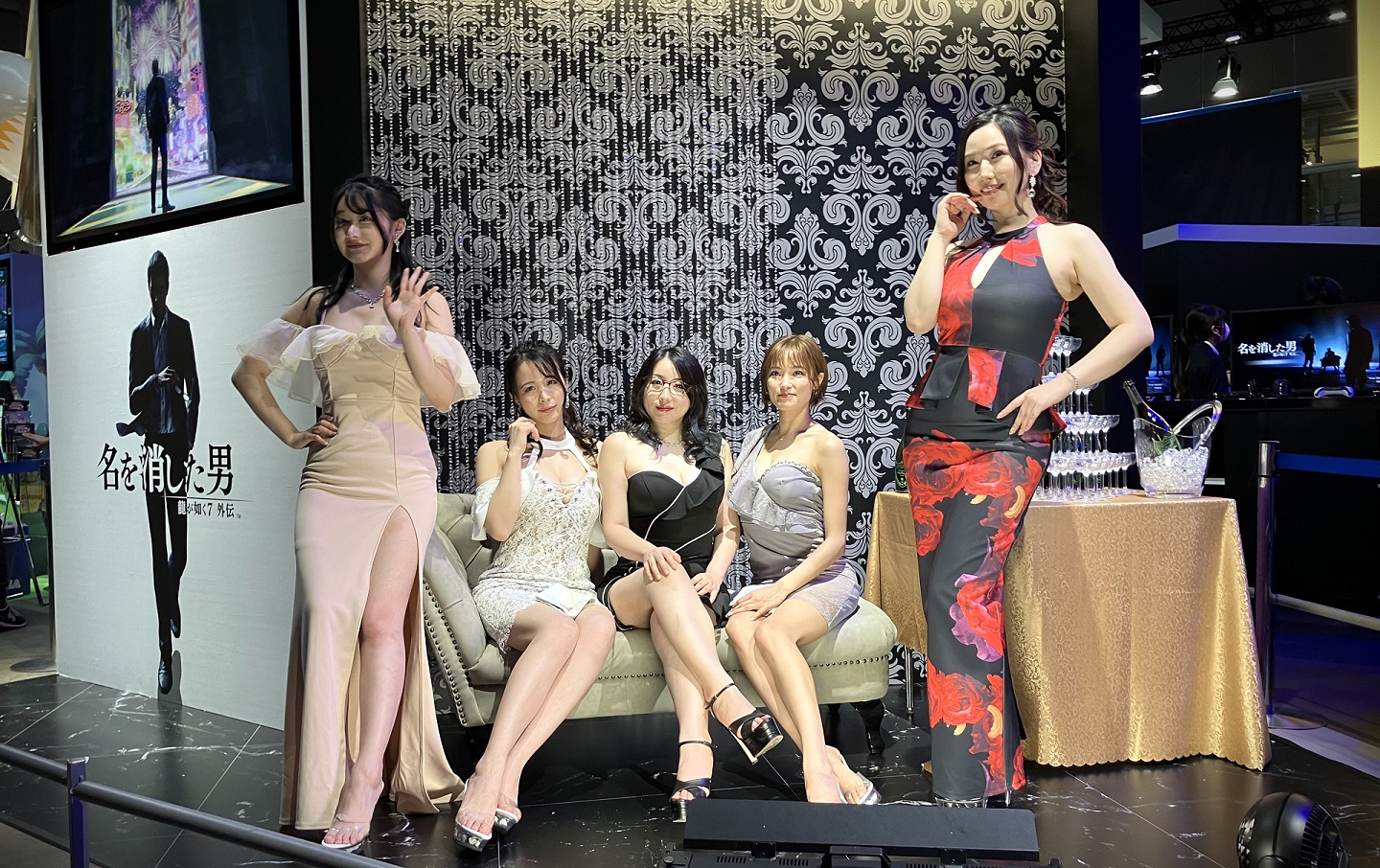 Thank you to SEGA for having me at their booth at Tokyo Game Show 2023.