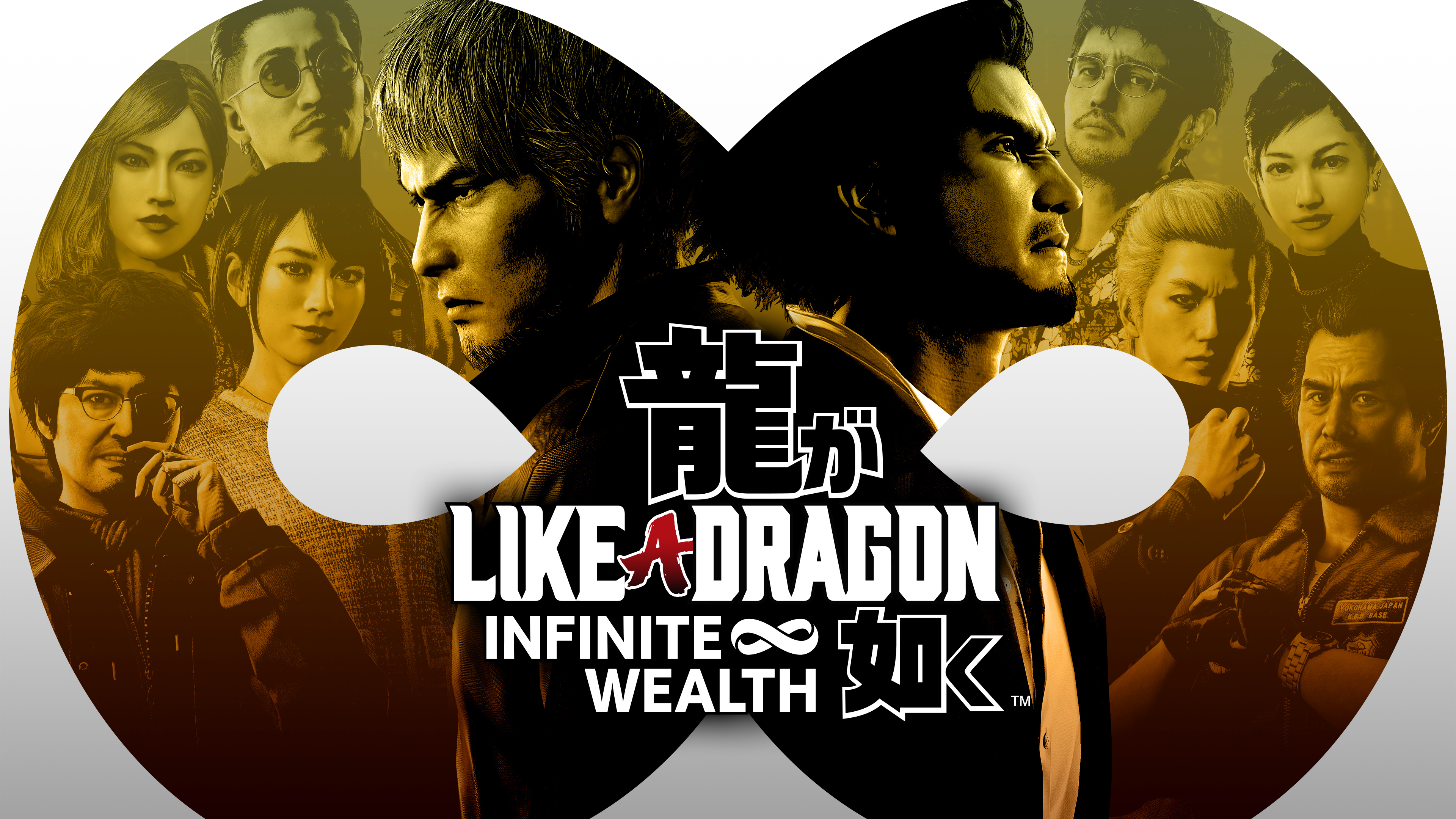 Like a Dragon: Infinite Wealth (Ryu Ga Gotoku 8 in Japan) is the next mainline entry in the franchise formerly known as Yakuza. Excitement for the game kicked off during the week of last year's Tokyo Game Show at the RGG Summit . At that time, the announcement trailer confirmed the title would have dual protagonists: Kazuma Kiryu and Ichiban Kasuga, the very definition of old school meets new school. This year at TGS, SEGA brought a playable demo of Like a Dragon: Infinite Wealth, so I had the opportunity to try it out.
Infinite Wealth takes the series outside of Japan for the first time with a main location being Hawaii. My demo took place in the Aloha State allowing me to explore the sunny paradise. The Hawaiian setting is a nice, fresh aesthetic change – sunny beaches, palm trees, and bright colors in an American paradise.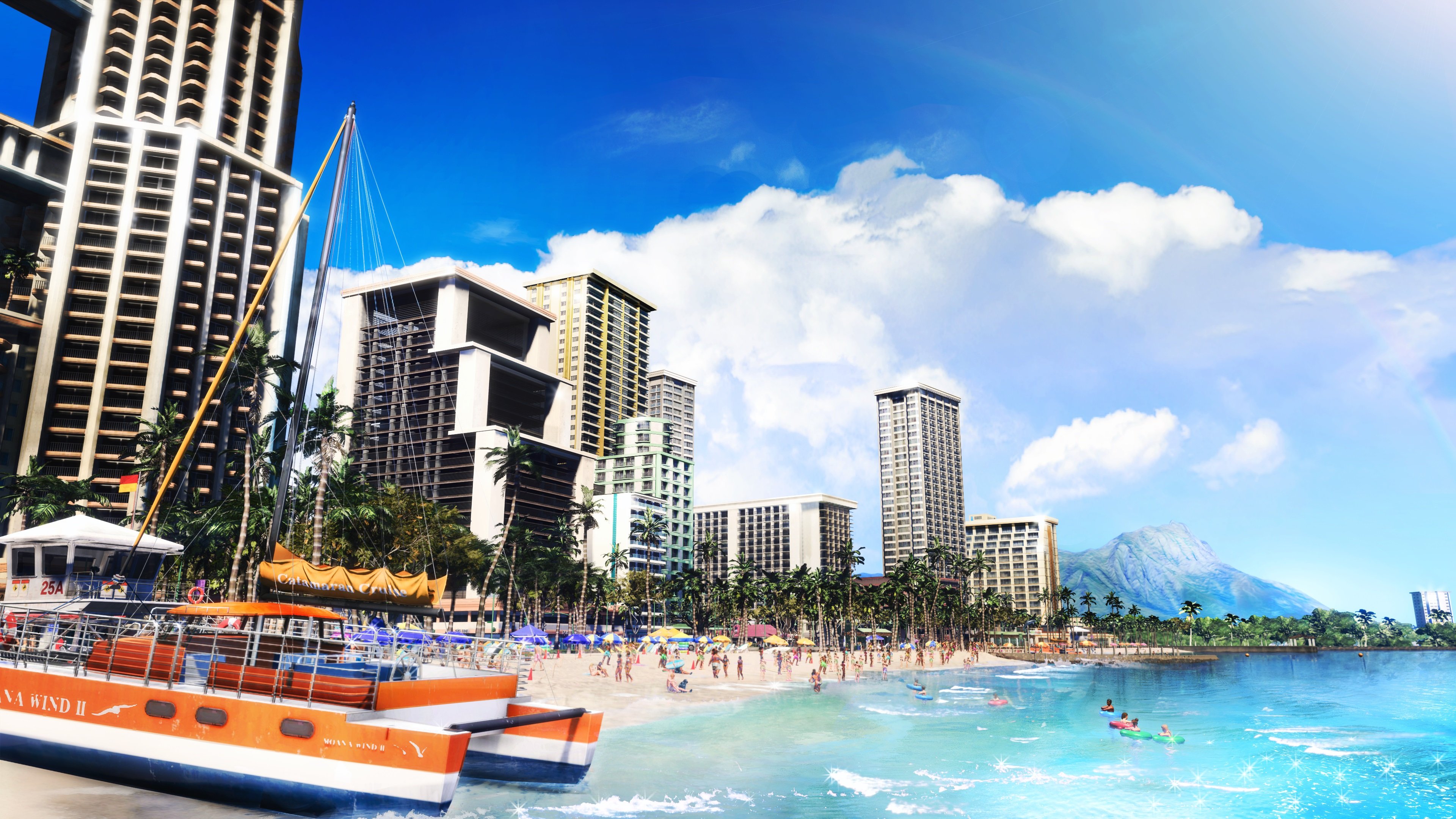 Like the previous mainline game, Yakuza: Like a Dragon (or Ryu Ga Gotoku 7), Infinite Wealth is an RPG where battles are fought via turn-based combat. If you've never experienced the new fight format of Like a Dragon, it's a lot more fun and frenetic than you would expect. That's helped by the franchise's unique and wacky style staying intact. In fact, there may be even more of it now that you have a party of characters, each with their own personal flair.
Fret not, the over-the-top special attacks have not gone anywhere. Additionally, battles play out at a brisk pace that doesn't feel any longer than the brawls of the real-time fighting days. Like a Dragon's turn-based combat isn't like most, and I can highly recommend it to those who normally shy away from that style of combat.
It wouldn't be a Yakuza/Like a Dragon game without interesting activities to do outside of the main missions. Of course, there are the random encounter battles to practice your skills and level up your characters. The infamous karaoke rhythm game makes a return, and proved to be a challenge during my demo due to a Persona dance performance happening a few steps away from me.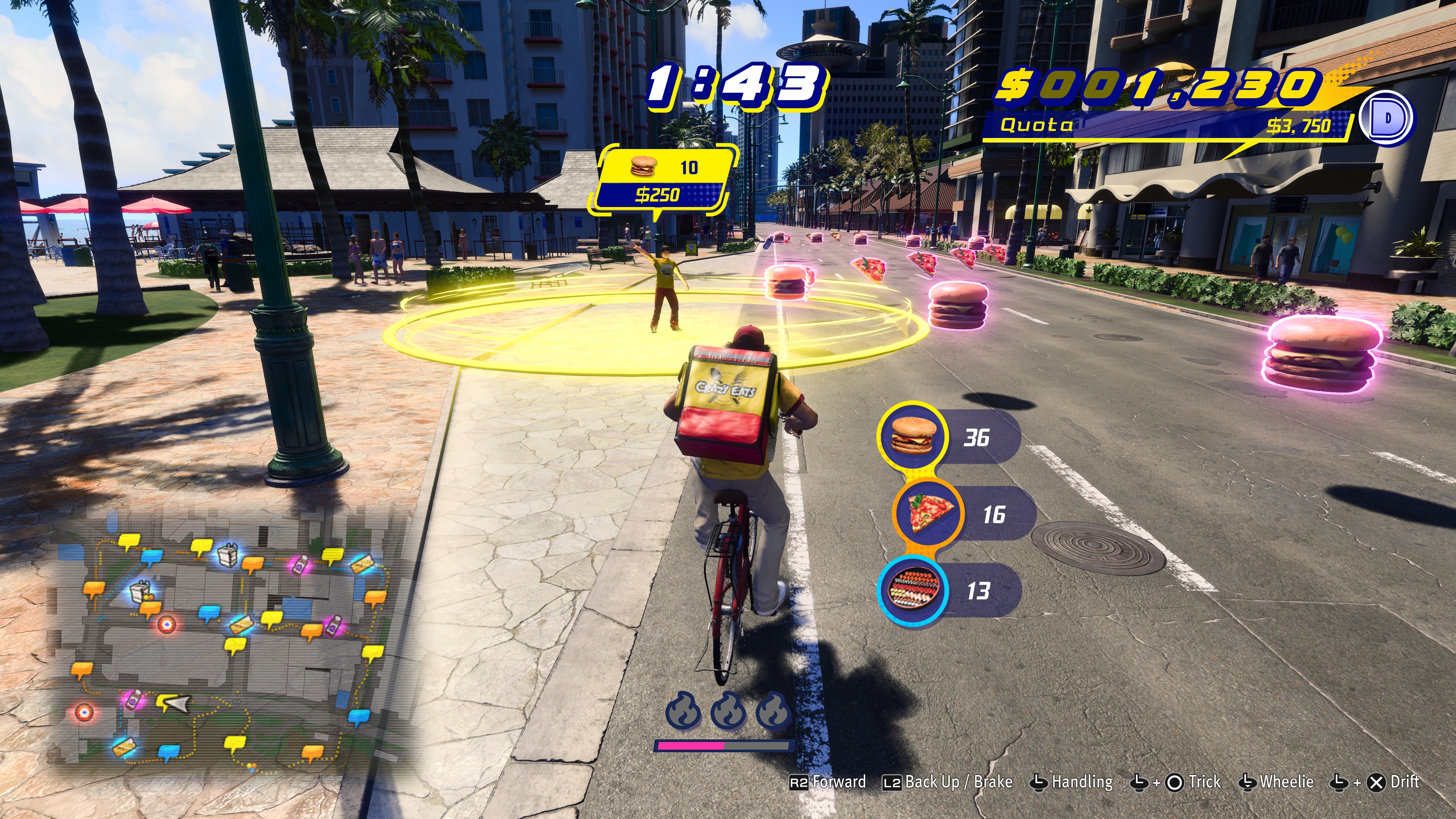 One of the new mini-games is called Crazy Eats, where you take on the job of a food delivery courier (think Uber Eats). Sounds uninteresting until you find out it plays like SEGA's classic series Crazy Taxi on a bicycle. You travel around on a bike at silly speeds to pick up food. These are the orders that you then bring to customers. Are the physics and how the bike controls somewhat wild and janky? You bet, but I think that's part of the charm and makes for the kind of zany experience I want from Like a Dragon.
You can watch my hands-on gameplay below:
Like a Dragon: Infinite Wealth launches on January 26, 2024 for PS5, PS4, Xbox Series X and S, Xbox One, and PC. A demo will be included with Like A Dragon Gaiden: The Man Who Erased His Name.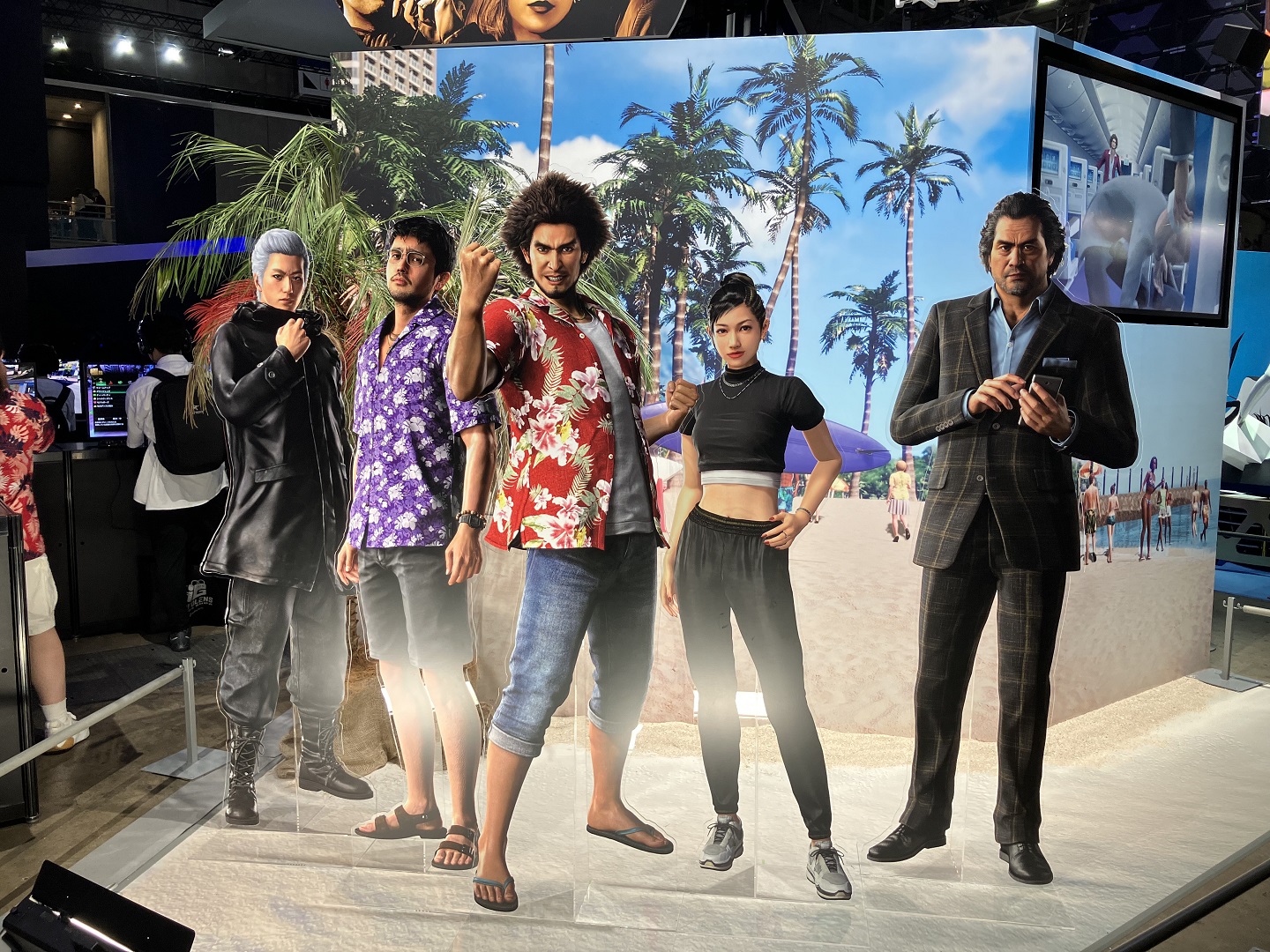 Life-size acrylic stands on different days of Tokyo Game Show at SEGA's booth.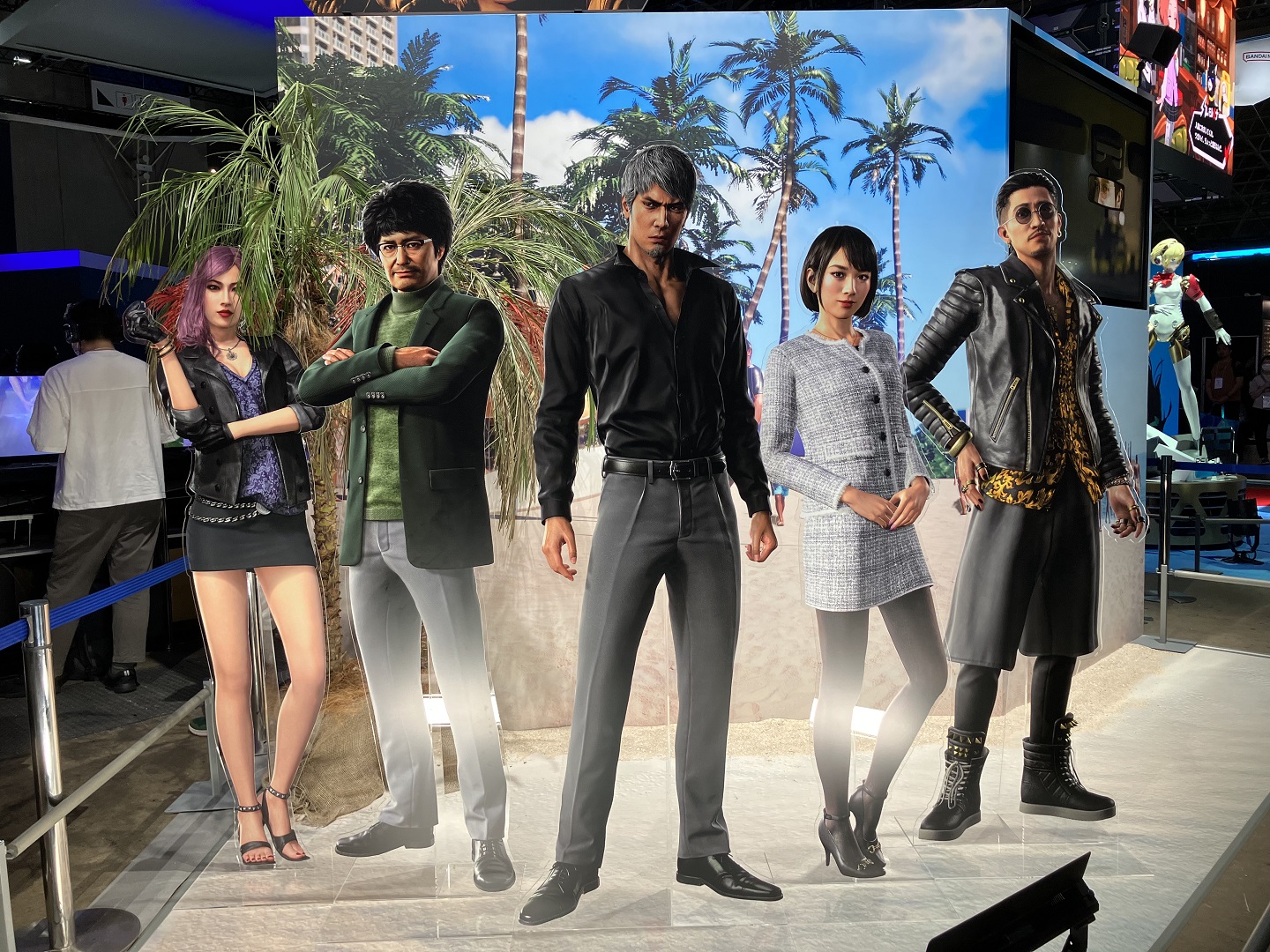 Thank you to SEGA for having me at their booth at Tokyo Game Show 2023.