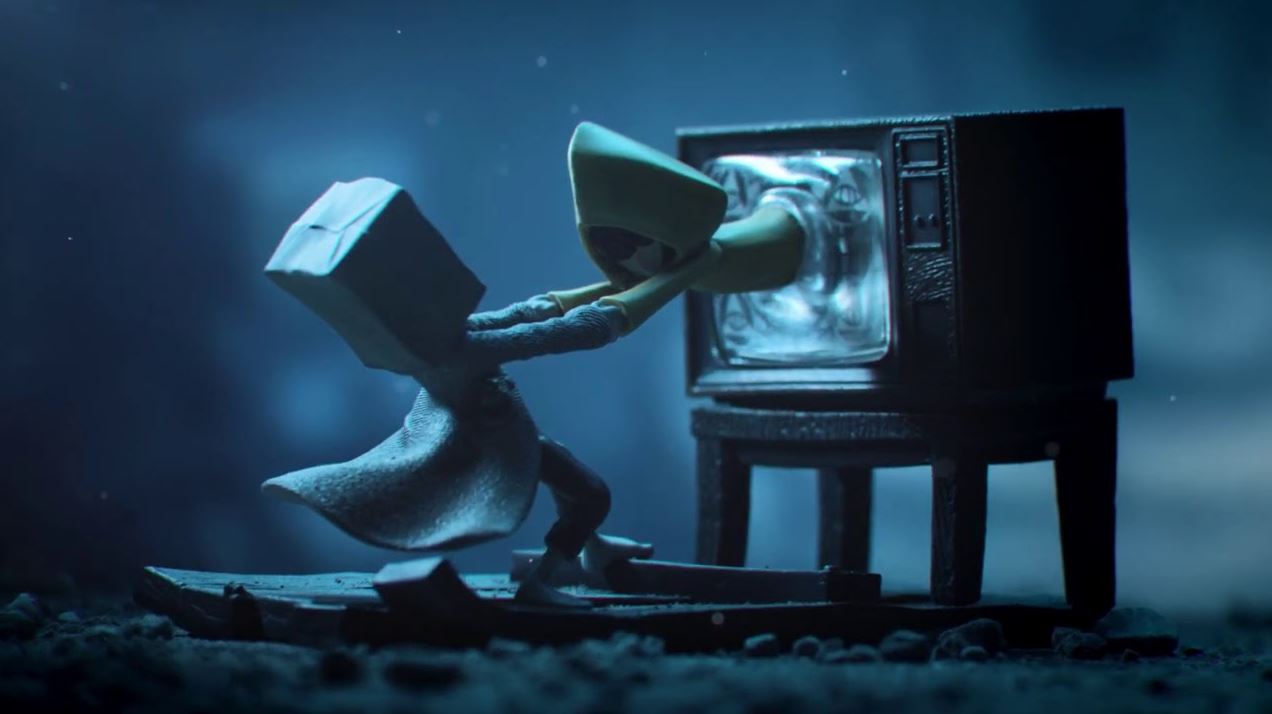 With Little Nightmares 2 out tomorrow, the trophy list for the game has just gone live and revealed that the nightmarish adventure does indeed have a Platinum Trophy for you to get your hands on.
The list, which can be seen in full on PSN Profiles, includes a sizeable 35 trophies, with 3 Gold, 15 Silver, and 16 Bronze, and of course the coveted Platinum. As each PS5 game has a separate trophy list, this also means that when the PS5 upgrade launches later this year, you will be able to grab a second platinum for the price of one.
As for how hard the platinum is, we aren't really sure as all of the trophies' descriptions are riddles. However, from a quick glance, and having played the game it looks like you will have to beat the game and collect all the hats and Glitching Remains, scattered around the levels. It also looks like you will have to perform a lot of miscellaneous tasks within each of the game's chapters, such as opening a fridge and standing on the keys of a piano.
So, you might want to wait for a guide to come out for the list, so you aren't searching for them all yourself. While you wait for tomorrow, check out what we thought of the game in our review from yesterday.
Little Nightmares 2 releases for PS4 on February 11, 2021, and for PS5 later in 2021.
Source – [PSNProfiles]