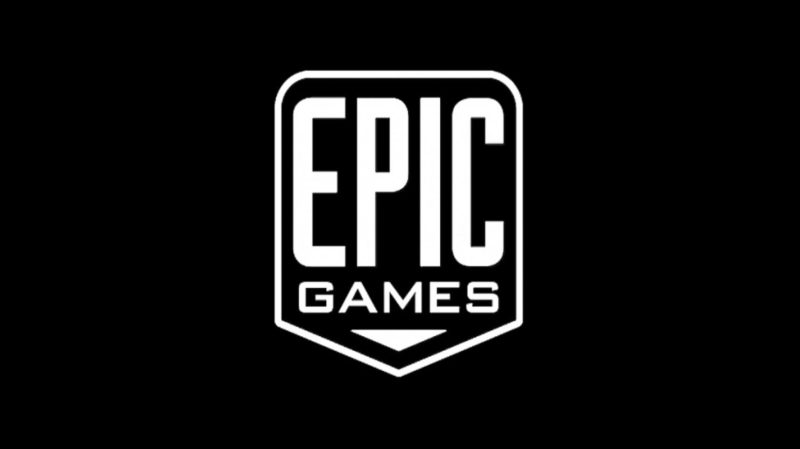 Epic Games has agreed to pay the FTC a total of $520 million in a settlement over allegations that it violated children's privacy law, and used tactics to trick players into making unwanted purchases.
The penalty comes as the FTC's largest administrative order in its history, and the largest seen in the gaming industry from a regulatory body.
Epic Games has now published a response to the settlement, and detailed the changes it has been making since 2017 to improve. The FTC also alleged that changes Epic has made in the past have actually made things worse.
"No developer creates a game with the intention of ending up here," says Epic in the beginning of its statement.
"Statutes written decades ago don't specify how gaming ecosystems should operate. The laws have not changed, but their application has evolved and long-standing industry practices are no longer enough.
We accepted this agreement because we want Epic to be at the forefront of consumer protection and provide the best experience for players."
Epic will make a host of changes, including now explicitly asking yes or no to save payment information, a "hold-to-purchase mechanic" to prevent unwanted purchases, and changing its chargeback policy "to account for non-fraud related scenarios and will only disable accounts when fraud indicators are present."
It's also restored accounts that were previously banned due to suspicion of fraud, when it's more than likely a parent trying to get a refund for something their child purchased by mistake.
A daily spending limit is another new feature being added for players 13 and under, which caps out at $100, and will function across Fortnite, Rocket League and Fall Guys.
While the statement does go through what look to be positive changes for how Epic runs things on its free to play games, Fortnite in particular, it does it while telling other developers to take note.
"The old status quo for in-game commerce and privacy has changed, and many developer practices should be reconsidered."
It also claims that the FTC's complaints "are not how Fortnite operates." Fortnite also reportedly made $5.8 billion in profits in 2021, on mobile alone.
Source – [Epic Games]