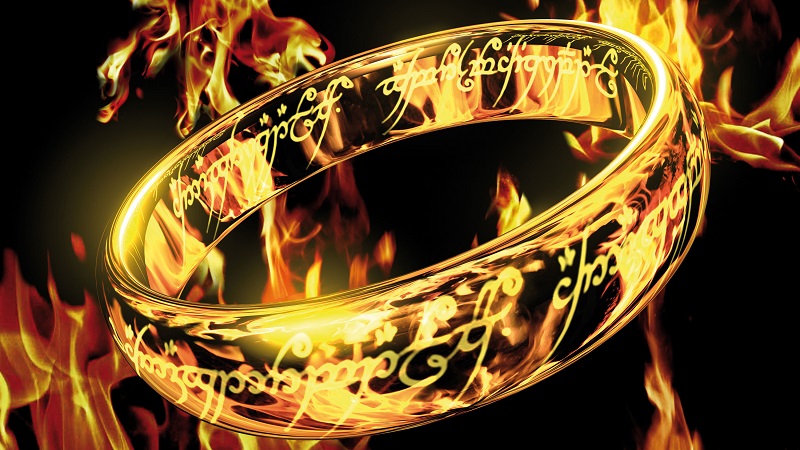 Edit: This piece has been edited to correctly address the companies involved.
Wētā Workshop, the studio own by Sir Richard Taylor and best known for the Lord Of The Rings films is working on a brand new game.
According to a job posting spotted by Gamespot, the new game is based on a "incredibly rich and inspiring license that will fill fans and players around the world with delight."
Though we don't really know any specifics about what this game could be, Wētā Workshop's history does immediately suggest that a new Lord Of The Rings game could be in the works. It also helps that a new television show based on the franchise is currently being produced by Amazon, the perfect time to release a game to market alongside it.
The posting also does confirm that the game will release on both PC and consoles, though of course depending on when it releases will determine which consoles. Wētā Workshop does seem to imply that the project is still in the early stages though, and if that is the case, then we should only expect it for PS5 and other current generation platforms.
Source – [Gamespot]