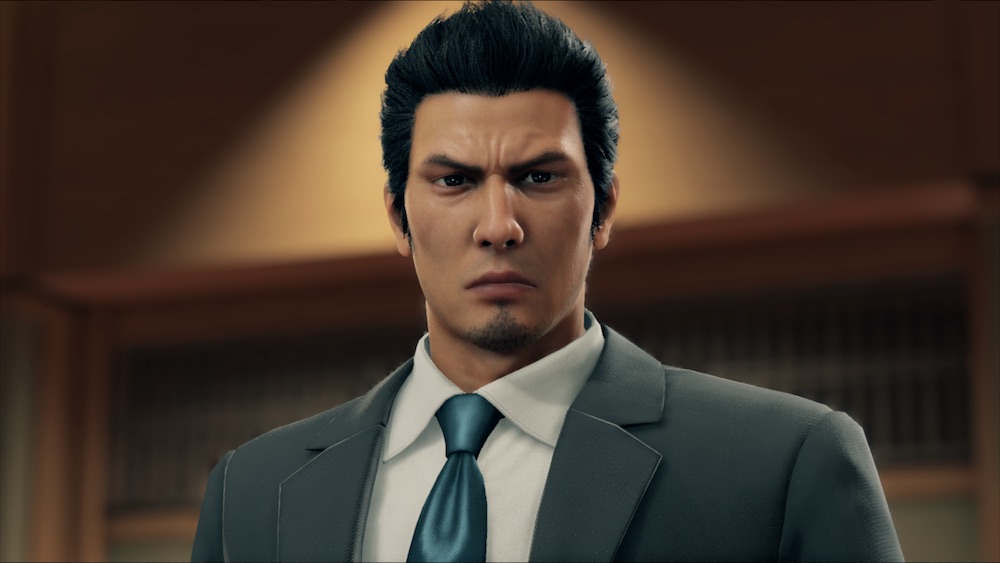 Speaking during an interview with TheGamer, Kazuki Hosokawa, the director behind Lost Judgment, touched base on the prospect of taking the Yakuza franchise outside of Japan to new locations.
While there's no exact quotes extracted from the roundtable interview, the article mentions that Hosokawa-san talks about the future at Ryu Ga Gotoku Studio, and that it is hoping to continue launching titles worldwide as well as having the Yakuza series explore the possibility of leaving Japan, setting them in new countries to allow for new locations to be explored.
Oh, and if you ever wondered who was stronger out of Kazuma Kiryu and Joh Wick, then we have the answer – Kiryu! Here's what Hosokawa had to say on the subject:
So [Kazuma Kiryu] isn't really a human, so it's hard to have an equal battle with John Wick. I think Kiryu is probably stronger than John Wick, because you can't kill him even after shooting him with a gun.
Related Content – Sony PS5 Complete Guide – A Total Resource On PlayStation 5
Lost Judgment is scheduled for release on September 24, 2021 for PS5, PS4, Xbox Series X/S, and Xbox One.
[Source – TheGamer]