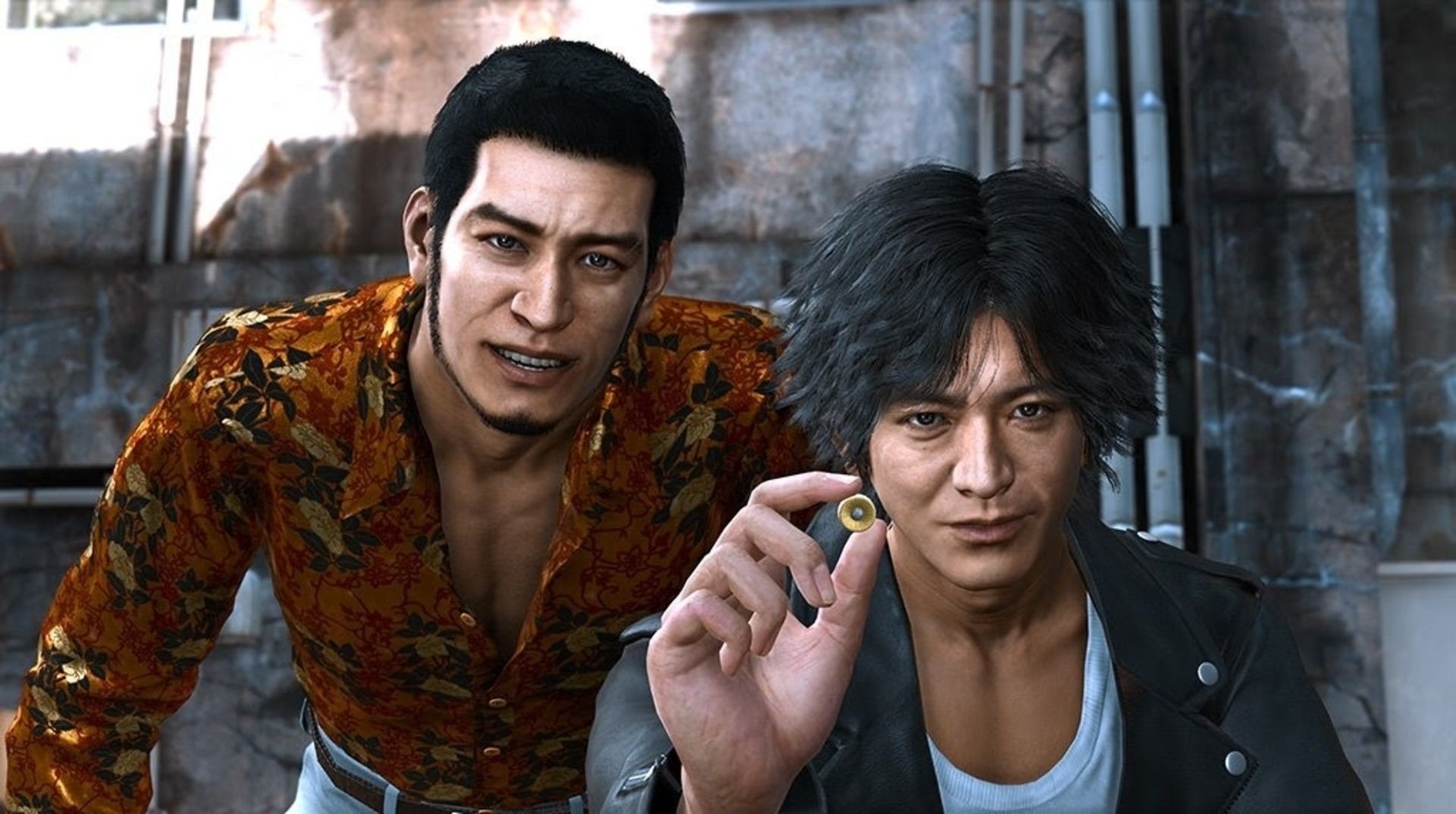 Lost Judgment is the highly anticipated sequel of the Yakuza series spin-off Judgment, and we now know that we can get back to being a crime solving lawyer who can kick some serious butt on September 24, 2021.
The announcement also came with a new trailer, which was showcased during today's (July 8) July 2021 State of Play event. The trailer also showed off plenty of gameplay that players will be able to experience, with some notable new inclusions like wall running.
You can watch the brand new trailer for Lost Judgment on PS5 and PS4 for yourself, here:
You can pre-order Lost Judgment now, and you'll have three different editions to choose from if you do. The standard edition, which comes with a support pack of in game items to help give you a kickstart in your investigation. A digital deluxe edition, which offers early access starting September 21, an additional detective essentials pack with more helpful items, and the school stories expansion pack.
Finally, the digital ultimate edition comes with all the aforementioned goodies along with a second story expansion pack which is a new story set in Kamurocho and Ijincho.
Lost Judgment releases on PS4 and PS5 on September 24, 2021.