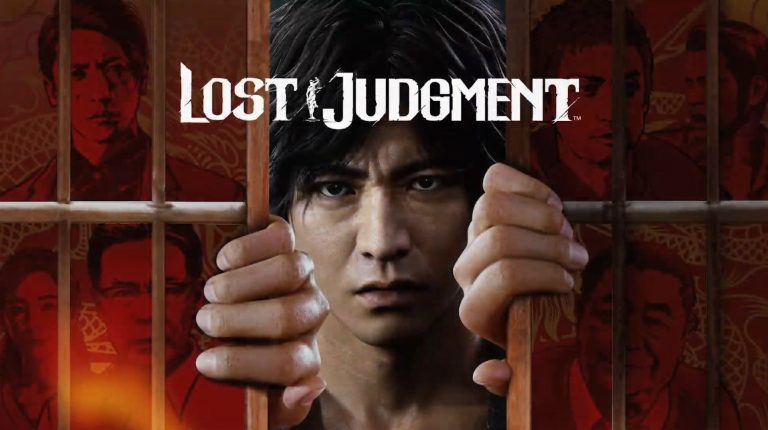 The folks at Famitsu magazine have unleashed a heap of new Lost Judgment gameplay footage for your viewing pleasure.
There's three videos in total, so check them out below.
Lost Judgment is pencilled in for a PS5, PS4, Xbox Series X/S, and Xbox One release on September 24, 2021.
As with the original game, players control Takayuki Yagami, the lawyer-turned-detective who returns to unravel what appears to be the perfect crime: the lead suspect has an airtight alibi, after all. While initially starting out as a tale of revenge, the case soon becomes a tangled web of conspiracy, with victims piling up as Yagami-san and partner Masaharu Kaito attempt to uncover the truth.
Related Content – Sony PS5 Complete Guide – A Total Resource On PlayStation 5
Lost Judgment expands on the combat system of its predecessor by giving Yagami-san a new Snake style to complement his existing Crane and Tiger stances, while his investigative skills ave also been expanded with new gadgets, infiltration methods, and stealth tactics.