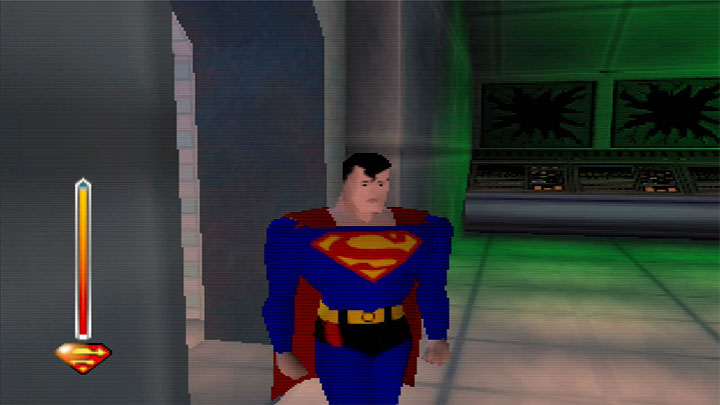 Remember Superman 64, otherwise known as one of the worst video games of all time? Well, it was originally due to come out on the PlayStation too, only it, well, didn't. However, over 20 years on, it's finally been unearthed and made public for the first time.
Superman PSOne Game Has Been Revealed
Superman 64 was developed by Titus Interactive and come out back in 1999, with BlueSky Software tasked with handling the PSOne port. However, the port was shelved when publisher Warner Bros. pulled the plug on Titus' license to use the IP.
Now, DeviantArt user Richard Mandel has revealed that he won a copy of the game in 2013 at an eBay auction. It's also not a leak, but a proper release. Furthermore, Video Game History Foundation founder, Frank Cifaldi, said the files are dated eight months later than the demo version, which was previously in the public domain.
You can see it in action below.
[Source – NeoGAF]