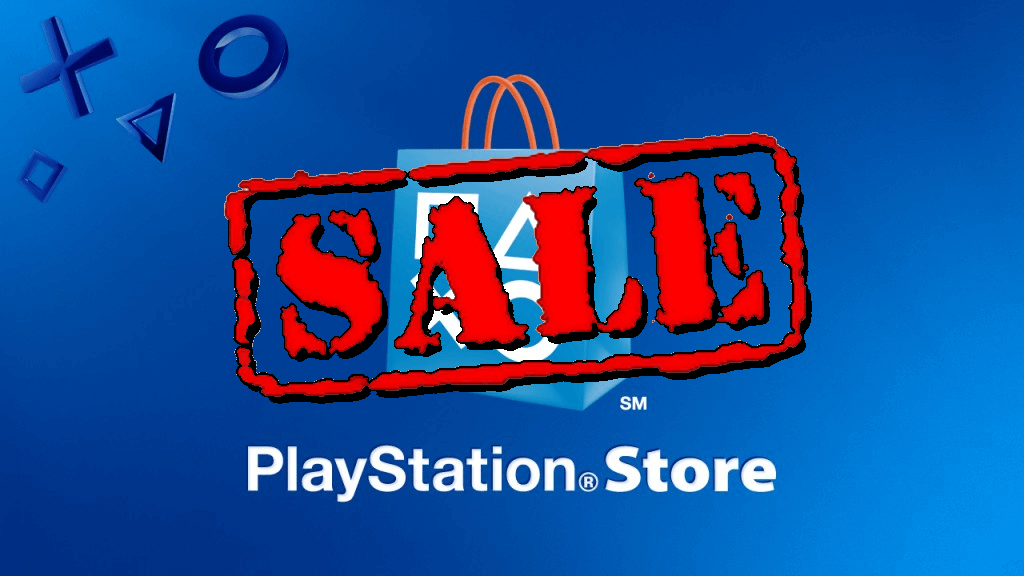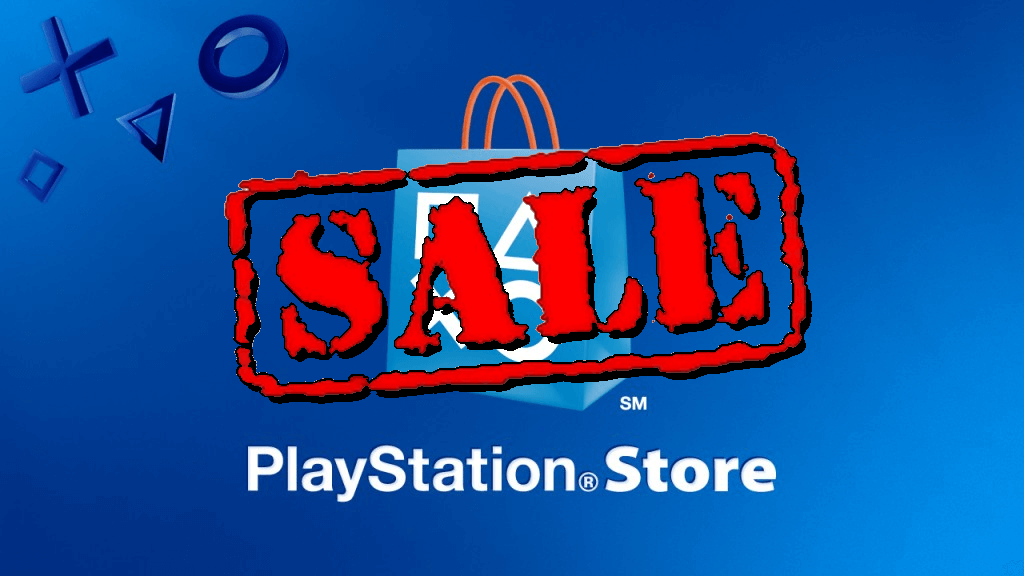 Surprise! A flash sale has just descended over on the US PlayStation Store, bringing with it some deep discounts on wide range of titles such as Wolfenstein: Youngblood Deluxe Edition and the Yakuza Origins Digital Bundle to name just two.
You can catch the full list of all discounted PS4 games below.
The flash sale will run until the end of the weekend.
US PlayStation Store Flash Sale 9/27 – All Discounted PS4 Games
Discounted PS4 Games
Battle Chasers: Nightwar $7.49 £6.07
BOXVR $20.99 £17.00
Car Mechanic Simulator $22.49 £18.22
Control $47.99 £38.87
Control Digital Deluxe Edition $63.99 £51.83
Control Season Pass $19.99 £16.19
Desert Child $7.79 £6.31
Dick Wilde $7.49 £6.07
DiRT 4 $11.99 £9.71
DiRT Rally 2.0 $23.99 £19.43
DiRT Rally 2.0 – Super Deluxe Edition $59.99 £48.59
DiRT Rally 2.0 Digital Deluxe $31.99 £25.91
DiRT Rally® PLUS PLAYSTATION®VR BUNDLE $9.99 £8.09
ELEX $17.99 £14.57
Etherborn $12.74 £10.32
F1 2018 $11.99 £9.71
F1® 2019 $35.99 £29.15
F1® 2019 Legends Edition Senna & Prost $41.99 £34.01
Fade to Silence $29.99 £24.29
Farming Simulator 19 $37.49 £30.37
Farming Simulator 19 – Anderson Group Equipment Pack $6.69 £5.42
Farming Simulator 19 – Premium Edition $60.29 £48.83
Farming Simulator 19 – Season Pass $33.49 £27.13
Fell Seal: Arbiter's Mark $19.49 £15.79
Fishing Sim World: Lago del mundo $7.69 £6.23
Fishing Sim World: Pro Tour – Giant Carp Pack $11.24 £9.10
Fishing Sim World®: Pro Tour Deluxe Edition $18.74 £15.18
Ghost Giant $18.74 £15.18
Golem Gates $8.49 £6.88
Jupiter & Mars $18.74 £15.18
Lost Artifacts: Soulstone $6.99 £5.66
Pool Nation $13.99 £11.33
Red Faction Guerrilla Re-Mars-tered $8.99 £7.28
Rise of Insanity $9.09 £7.36
Royal Roads $6.99 £5.66
Shakedown: Hawaii $14.99 £12.14
Sniper Elite V2 Remastered $17.49 £14.17
Snooker Nation Championship $6.59 £5.34
Songbird Symphony $12.74 £10.32
Stranger Things 3: The Game $9.99 £8.09
Super Blood Hockey $5.09 £4.12
Team Sonic Racing $19.99 £16.19
Telefrag VR $18.74 £15.18
The Yakuza Origins Digital Bundle $37.49 £30.37
Train Sim World: Amtrak SW1000R Loco Add-On $14.99 £12.14
Train Sim World: DB BR 182 $14.99 £12.14
Train Sim World® 2020 Deluxe Edition $34.99 £28.34
Trüberbrook $20.99 £17.00
Verlet Swing $5.09 £4.12
Wolfenstein: Youngblood Deluxe Edition $29.99 £24.29
World War Z $23.99 £19.43
Source: HKUD