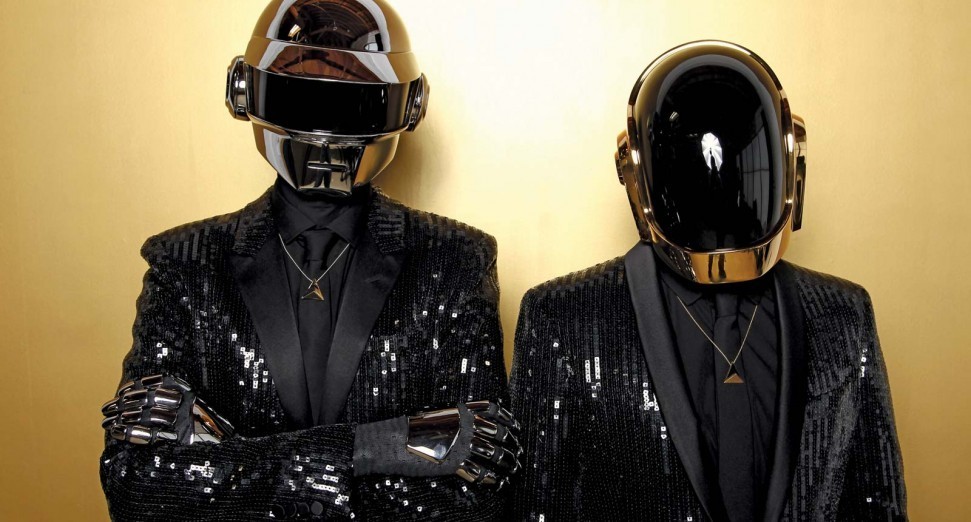 Speaking in wake of Daft Punk confirming they had split up after 28 years, Lumines: Electronic Symphony producer James Mielke has revealed that he originally pitched a version of the game to Ubisoft featuring music provided by the French electro-house duo.
Responding to the trending hashtag #DaftPunkForever on Twitter, Mielke commented that he had pitched the idea as Daft Punk Lumines, with both Ubisoft and Daft Punk getting on board. However, the group didn't want to use old music, and were working on Tron Legacy at the time, so didn't have time to produce new music.
The game would have been positioned from within their pyramid-shaped DJ booth and the better your chain combos the wilder the crowd would react.
With Daft Punk unable to contribute to the project, the game instead took shape as the fifth entry in the series for PlayStation Vita: Lumines Electronic Symphony.
Related Content – Sony PS5 Complete Guide – A Total Resource On PlayStation 5
The Paris-based Daft Punk formed back in 1993 and announced their breakup in a video posted online yesterday.