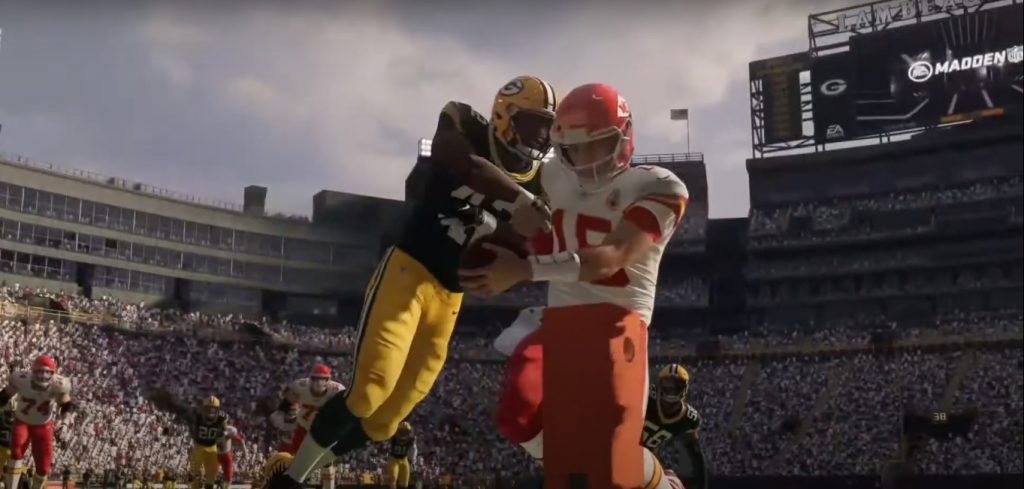 Madden NFL 21 PS3 – Will Madden NFL 21 release on PlayStation 3? That's a question a lot of you have been asking since EA announced the existence of the title during Microsoft's Inside Xbox 2020 briefing. So let's get to it!
Madden NFL 21 PS3 Release
At the time of writing, Madden NFL 21 has only been announced for Xbox Series X, but it's surefire certainty that the EA sports product will see a release on both the PlayStation 5 and the current generation PlayStation 4, too. As far as a Madden NFL 21 PS3 release, while nothing has been confirmed EA in this regard, a Madden NFL 21 release doesn't seem likely for a few reasons.
Firstly, the Madden NFL franchise hasn't released on PS3 for a number of years, with the last title being Madden NFL 17 which released back in 2016.
Next, Madden NFL 21 will likely boast an array of cutting edge features designed with the likes of PlayStation 5 and Xbox Series X in mind This means that while EA wouldn't ignore the combined 160 million user base of current generation PlayStation 4 and Xbox One owners, it does mean that even those platforms will receive versions of Madden NFL 21 that will likely represent a massive downgrade from their next-gen counterparts.