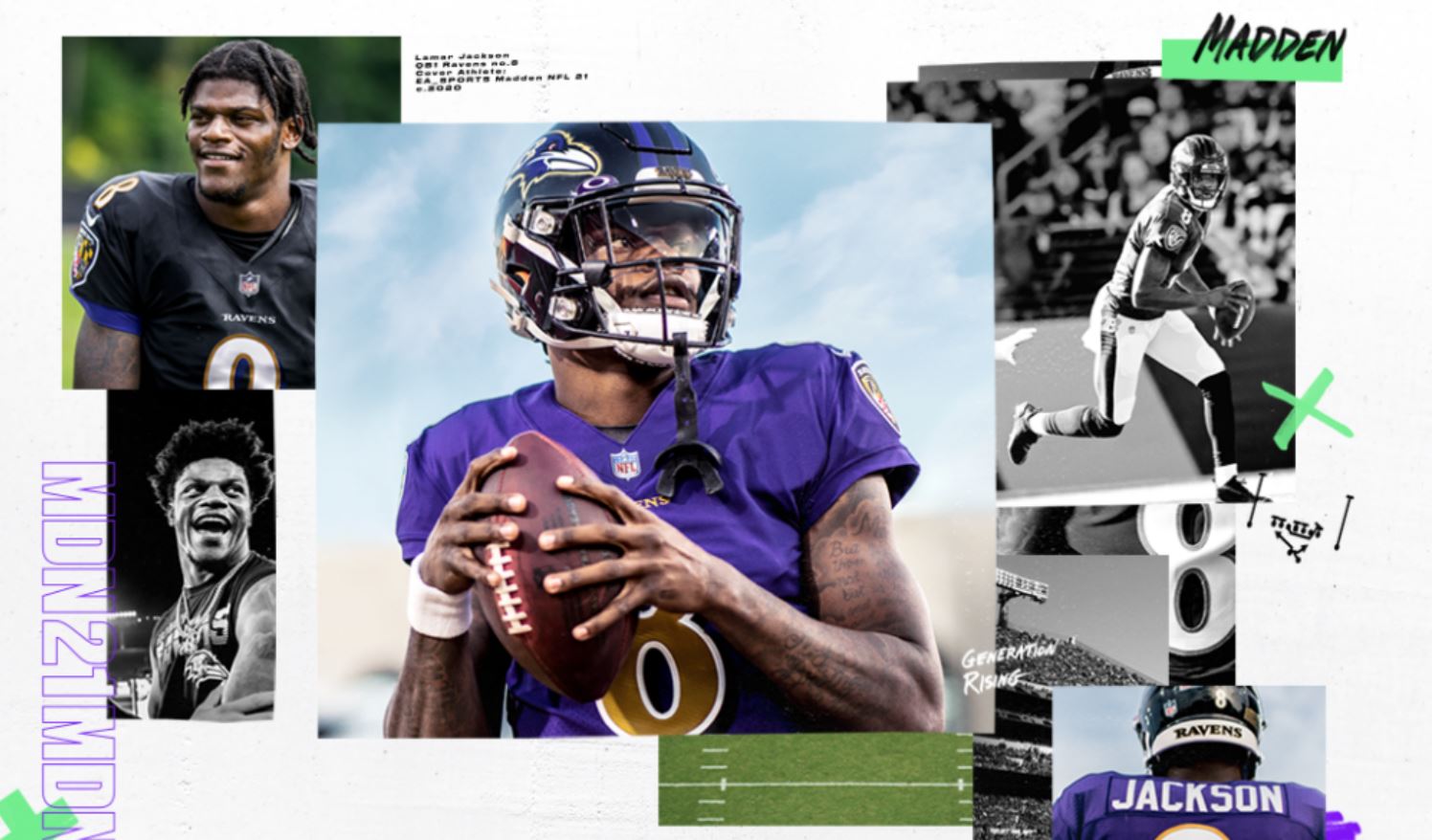 EA has revealed the Madden NFL 21 PS5 release date as December 4, 2020. Whilst a free upgrade will be available for players who own the PS4 version, no extra details have been revealed about the next-generation version of the game, as of now.
The news was announced on Twitter earlier today and whilst we don't have much to go on, players will be eligible for a free upgrade of the game via EA's Dual Entitlement program. There is concern over whether or not save data will transfer from PS4 to PS5, especially seeing as not all of your save data will transfer in FIFA 21. EA has confirmed that your Ultimate Team and The Yard progress will transfer over to PS5, but nothing has been said about the other modes.
Madden NFL 21 released earlier this year on PS4 and we found it was a moderate improvement over the last entry. You can read our review here.
Madden NFL 21 releases for PS5 on December 4, 2020.
Source – [EA]