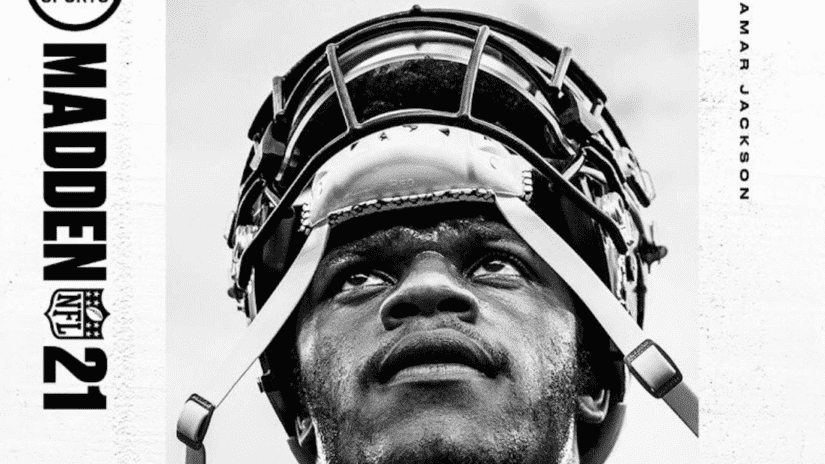 EA Sports has announced details on the Madden NFL 21 update 1.01 patch notes for the game's day one update, which will clock in at 7.9GB for the PS4 version of the game.
NFL 21 Update 1.01 Patch Notes
Major Stability Improvements
That's about all there is to know about the game's first patch, although considering its almost 8GB, there's obviously a lot of improvements being made.
Madden NFL 21 is due out on August 28 for PS4, PC and Xbox One, and will also be coming to the PS5 and Xbox Series X. Like many third-party titles coming out this year, players can take advantage of a free upgrade to next-generation consoles.
Madden NFL 21's box art will be graced by Baltimore Ravens Quarterback Lamar Jackson. Here's EA's blurb on the latest entry in the series:
Madden NFL 21 will bring players closer to the field than ever before with an unrivaled football experience and innovative gameplay including improved ball-carrier mechanics for all out control in the running back and receiver positions and enhanced D-Line mechanics that make the pass rush positions more responsive, and fun to play.
[Source – Twisted Voxel]