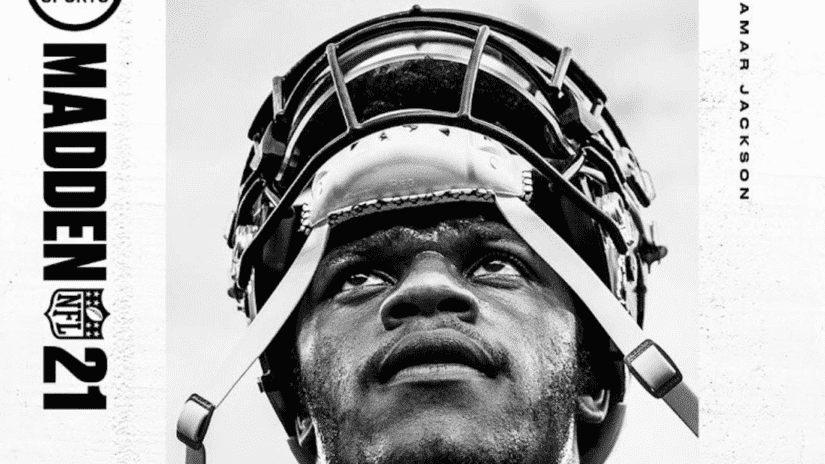 Electronic Arts announced today that the upcoming Madden NFL 21 will offer users a free upgrade to PS5 and Xbox Series X versions of the game. However, it's crucial to note that physical copies of the title cannot be upgraded to the discless version of the new consoles.
Madden NFL 21 PS5 Upgrade Confirmed
In addition, EA also revealed that the upgrade offer will run through the entire Madden NLF 21 season up to the release of next year's Madden NFL 22. This Dual Entitlement, as the publisher calls it, comes by way of a partnership with Sony and Microsoft, so it's EA's own initiative.
The Madden NLF 21 reveal trailer was released earlier today, so be sure to check it out here.
Elsewhere, EA also revealed in a press release that Baltimore Ravens Quarterback and all-around NFL legend Lamar Jackson will be gracing the cover of Madden NFL 21. Here's what Jackson had to say about the reveal:
I grew up playing Madden and owned every copy I could get my hands on, so to be on the cover of Madden NFL 21 is a dream come true, especially when the cover represents so much of my story. The welcome to the Madden family from around the league and from fans has been phenomenal and I think people will have a lot of fun with the new features coming in this year's game.
Here's some more details via the press blurb:
Madden NFL 21 will bring players closer to the field than ever before with an unrivaled football experience and innovative gameplay including improved ball-carrier mechanics for all out control in the running back and receiver positions and enhanced D-Line mechanics that make the pass rush positions more responsive, and fun to play.

Plus, Realistic Open-Field Tackling will allow for clutch defensive stops, and new player-controlled celebrations after each game changing play combine to make the gridiron experience even more true to life.

Outside of all the new control players will have in-game, some of the biggest changes will arrive in the overall authenticity and presentation with new on field camera shots and improved player awareness of their positioning and surroundings on the field.