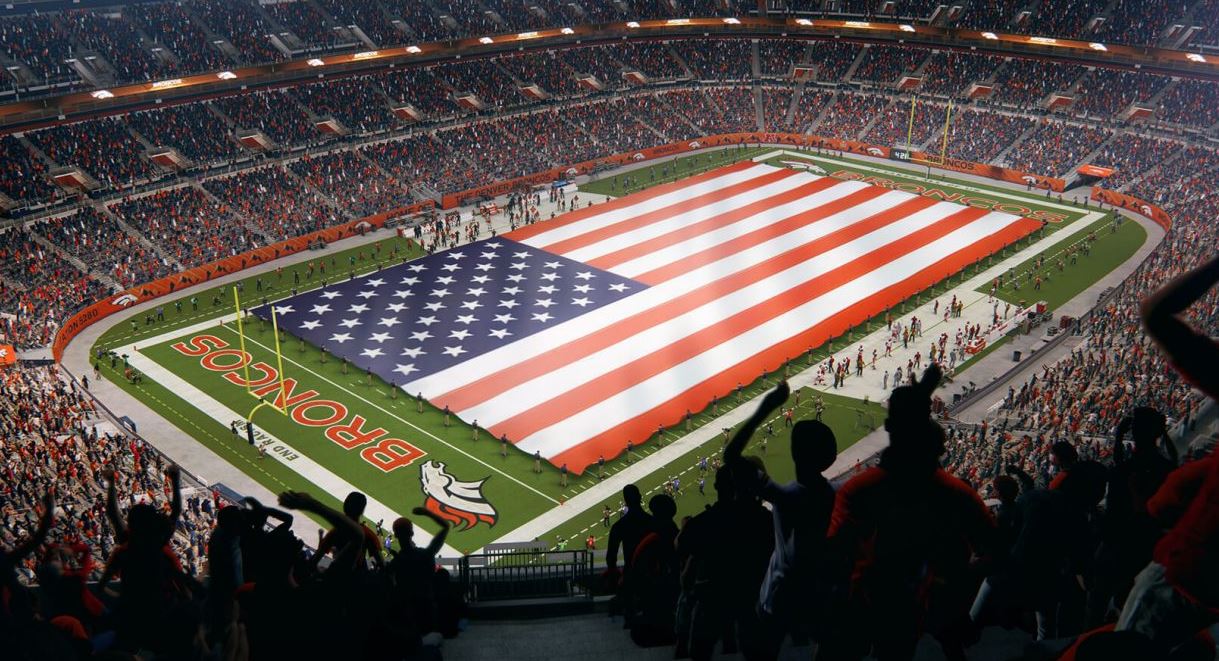 The first of many Madden NFL 22 deep dives has been released with the first's focus being on the revamped and improved franchise mode, after the game was announced last week.
Detailed in the video, which you can watch below, the new franchise staff allows you to build your team out and customise your employees with a new RPG talent tree system. Scouting will be added in a live-service update in September, with new national and regional scouts.
Weekly Strategy presents different challenges to you and aims to mimic the changing real-life environment with detailed statistical tables and information on PS5. A brand new season engine has been introduced with more than 35 scenarios to put you in the position players and coaches are in when they play on the field. All of this will be built upon past launch thanks to live-service updates.
Madden NFL 22 releases for PS5 and PS4 on August 20, 2021.