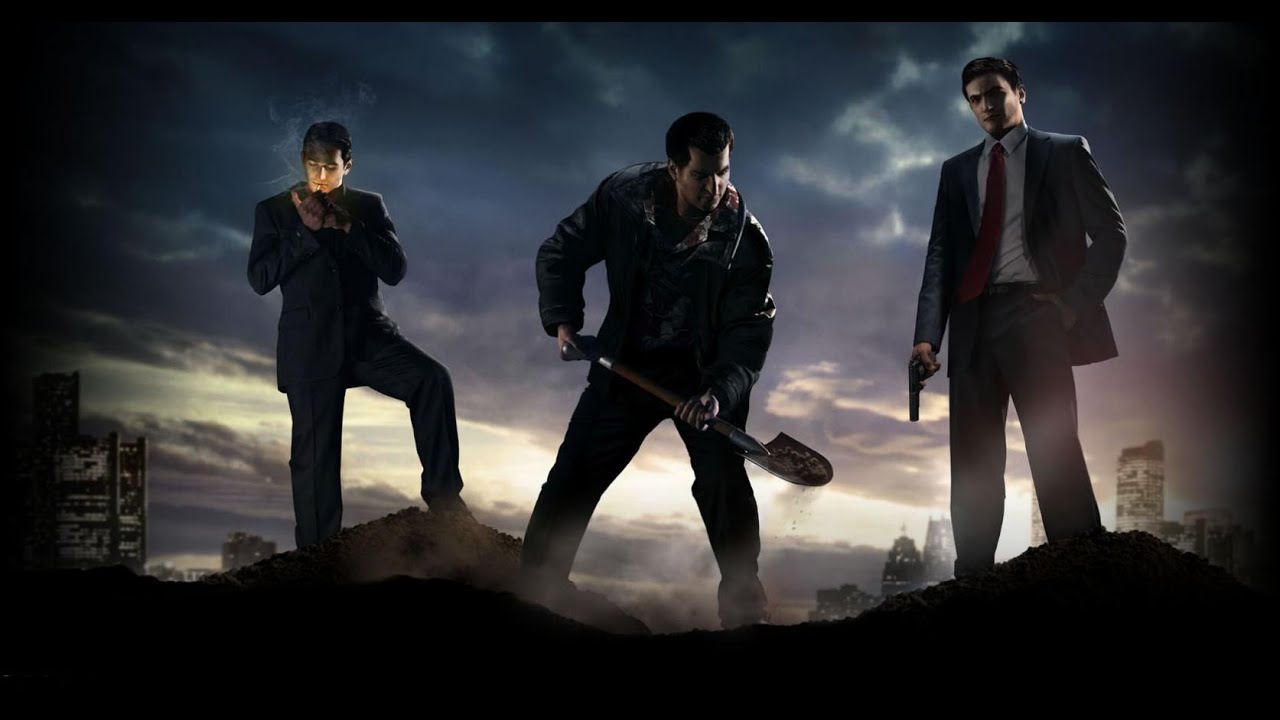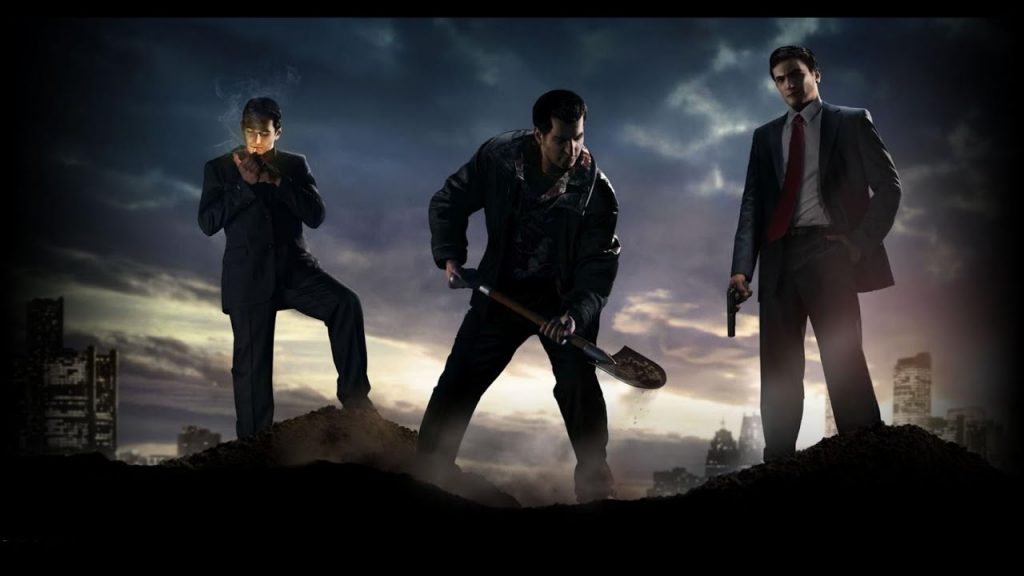 Fresh on the heels of the Mafia Twitter account teasing something earlier today, Mafia 2 has now been rated for PS4, Xbox One and Google Stadia, suggesting a remaster of the game is in the pipeline.
Mafia 2 Rated In Brazil
The Brazil Ratings Board carries a listing for the as-yet unannounced Mafia 2: Definitive Edition, which sounds a lot like a remaster to us. The game was previously rated in Taiwan and Korean too, so something is obviously on the cards.
As mentioned, the Twitter account for Mafia sprung to life after a year recently, posting the the word 'Family,' indicating that an announcement of some sort was on the way. Right now, it looks more likely that Mafia 2 is being remastered rather than a new game being in development.
Mafia 2 was originally released for the PS3, PC, and Xbox 360 back in August 2010, and was developed by 2K Czech, which later merged into Hangar 13 back in 2017.
Source: Twisted Voxel