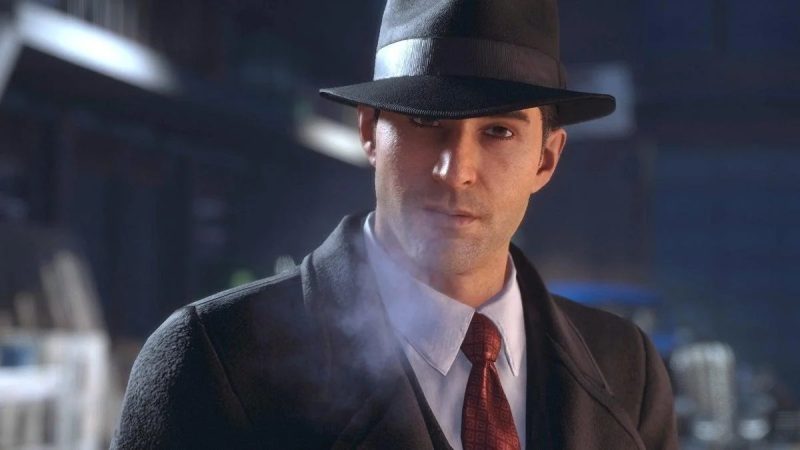 After the success of new, remade/remastered versions of each of the Mafia franchise entries, developer Hangar 13 announced that it would be working on a new Mafia game, one that would be a prequel to the whole series.
This new, fourth Mafia title might still be in pre-production, it would seem, after being announced in August 2022. A job posting on LinkedIn from the studio identifies the project it is hiring for is "currently in pre-production using Unreal Engine 5."
It's pretty easy to presume that this title in pre-production is the next Mafia title that's already been announced, but it should be pointed out that Mafia 4 is not specified, and it could be a different project.
Even when it was announced, this new Mafia games was marked as being "a few years away," so for it to still be in pre-production less than a year after its official announcement isn't too shocking.
At least fans of the franchise will have the previous three titles now available to play anywhere, each of them remade or remastered for modern consoles.
While Mafia 4 might still be in pre-production, Hangar 13 is already thinking ahead to the next title after that, as it's already been looking to have a fifth entry in the series greenlit.
Source – [LinkedIn via TheGameSpoof]