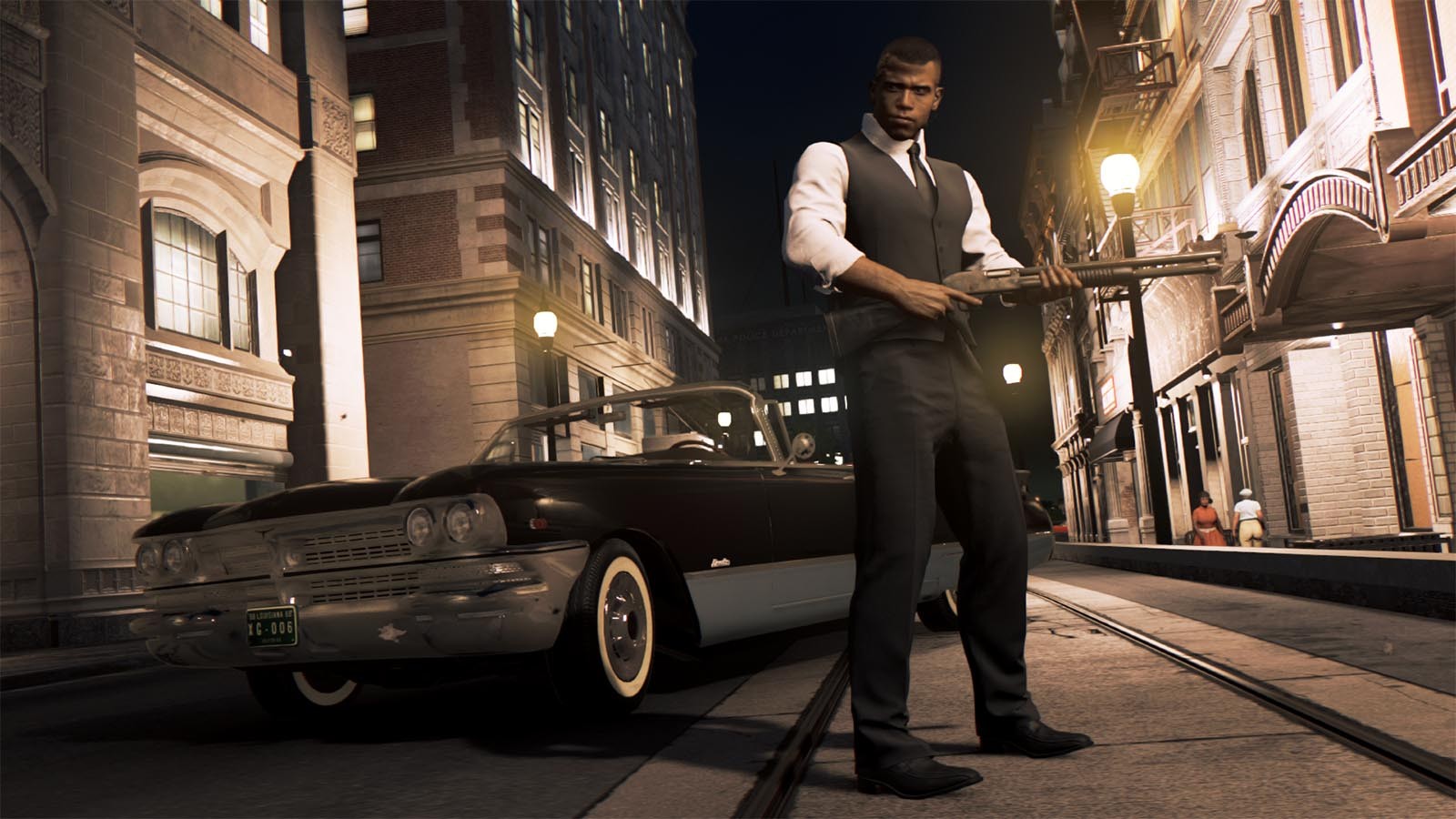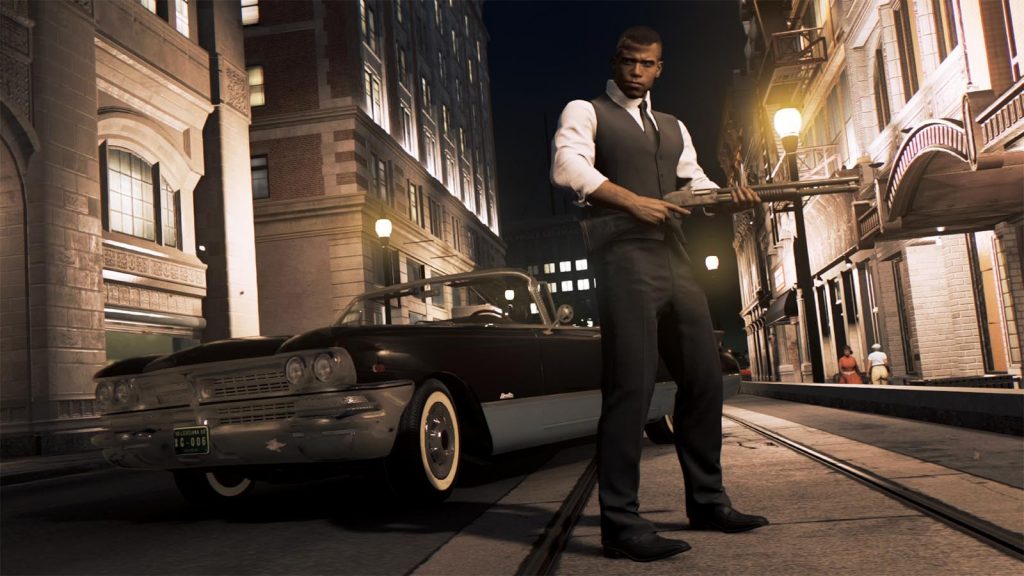 Take-Two Interactive has ignited rumours about a possible Mafia 4, after the company filed a trademark with the Unite States Patent Office back in early August. The 'Word Mark' Mafia is included in the patent, and has been filed under Goods and Services, which pertains to video games among other forms of entertainment.
Trademark Filing Sparks Mafia 4 Hopes
Here's the full blurb from the trademark filing:
Entertainment services, namely, providing online games, providing a website featuring computer games and video games, and news, information, tips, hints, contests, computer interface themes, enhancements, audio-visual content, music, films, videos, television programs, animated series, and other multimedia materials in the field of computer games and video games; providing information, news and commentary in the field of computer games and video games.
While this isn't confirmation that Mafia 4 is in active development, it does at least indicate that developer Hangar 13 is looking to move forward with something, whatever that might be. Still, the previous game, Mafia 3, didn't exactly set the world on fire.
Interestingly, if Hangar 13 is working on Mafia 4, it might be the case that a previously-scrapped concept may surface. If you recall, the studio split into two groups back in 2017, one of which was drafting ideas for the next game, which would have been Mafia 4.
This early concept involved the game taking place in Las Vegas during the 1970s, although the project was shelved early on and the company instead started working on a new game. Meanwhile, the other half of the team were busy working on updates and DLC for Mafia 3.
If Hangar 13 has decided to pursue Mafia 4, then it's entirely conceivable that they may resurrect this scrapped concept.
Mafia 3 was released in October 2016 and shipped over five million copies worldwide, so despite not being a critical darling, it definitely performed well enough to warrant a sequel. We'll just have to wait and see what happens, though.
Source: RespawnFirst