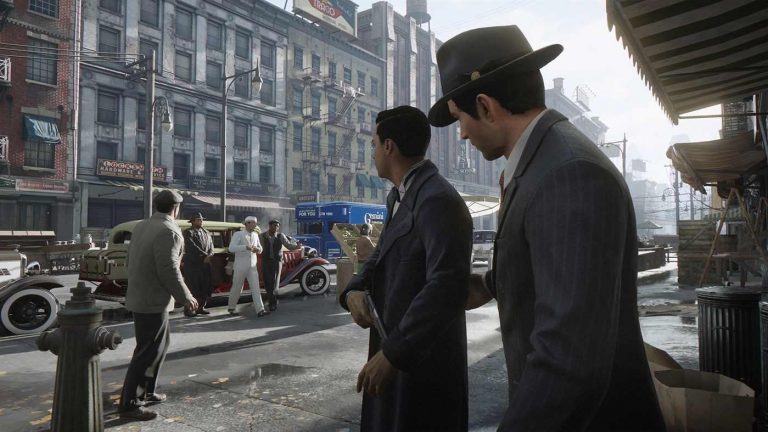 2K and Hanger 13 have announced on Twitter that the Mafia Definitive Edition release date has been delayed to September 25. The game was originally scheduled to appear in late August, but due to difficulties caused by COVID-19, the team have opted to push the game back by a month.
Mafia Definitive Edition Gameplay Reveal Confirmed
It's not all bad news, though. Mafia Definitive Edition gameplay will be revealed on July 22, so you'll soon be able to find out how the project is shaping up. There's even a 15-second teaser trailer available now.
Mafia Definitive Edition is due for release on PS4, PC and Xbox One, and is a full-fledged remake of the original title released back in 2002 for PC, PS2 and Xbox. The game follows on the heels of Mafia 2 Definitive Edition and Mafia 3 Definitive Edition.
Hanger 13 previously revealed that the remake will take some of the features introduced in Mafia 3 for modern audiences.