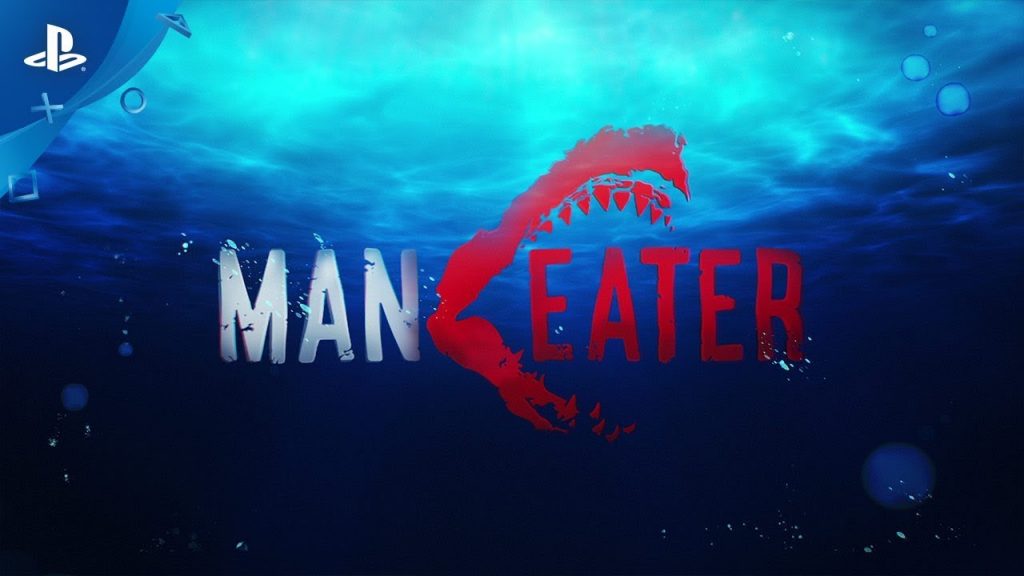 The Maneater PS4 release is only a few days way, and Tripwire Interactive has unleashed a launch trailer to celebrate the occasion.
Maneater PS4 Launch Trailer
Check it out below.
Maneater does exactly what it says on the tin. There's more to it than just chowing down on unsuspecting swimmer, though. You start out as a shark pup and have to survive in a harsh environment while working your way up the ecosystem. Maneater possesses a massive open-world to explore, with multiple enemy types ranging from human to wildlife.
Eventually you'll evolve beyond what nature intended, becoming a Jaws-like hunter at the top of the food chain. Eat. Explore. Evolve.
Maneater is scheduled for release on May 22 for PS4, PC, and Xbox One, with a Nintendo Switch version arriving later in the year.
Here's the blurb for more details:
Play through a full narrative, story-based campaign narrated by Chris Parnell (Rick and Morty, Saturday Night Live, 30 Rock) and set against the backdrop of a reality TV show. Battle fierce wildlife including other apex predators or fight against various types of human hunters ranging from town drunks all the way up to the Coast Guard.

Feed on humans and wildlife to grow your shark, and find shark loot to evolve your shark down multiple possible paths.