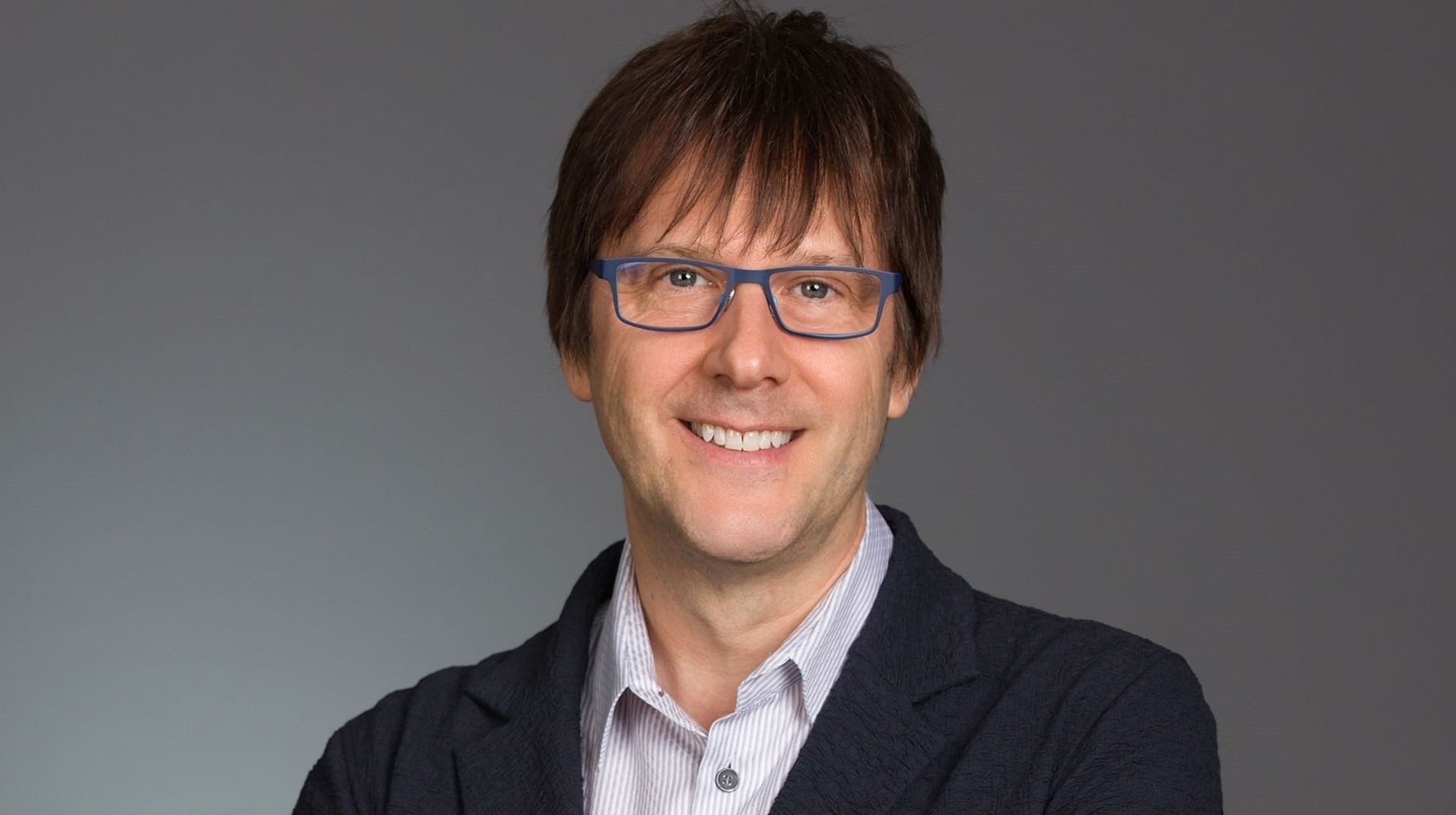 The CEDEC Awards are hosted every year since 2008 to celebrate remarkable achievements within game development and computer entertainment technology in Japan, and for the first time, their Special Award given every year to a distinguished developer is going to someone not from Japan, Mark Cerny.
Mark Cerny now joins an exclusive club of members of the game industry who have had an absolute groundbreaking effect on it. His name will now be listed among other industry legends like Hideo Kojima, Shigeru Miyamoto, Masahiro Sakurai and Hironobu Sakaguchi to name a few.
As far as to why the CEDEC has chosen to celebrate Cerny and his career, they had some very nice things to say about his 40 years in the industry.
"He has been deeply involved in the design and development of PlayStation, providing a platform that enables a wonderful game experience, and has participated in the production of many hit works that represent PlayStation such as Crash Bandicoot and Ratchet & Crank. By always leading the "play" regardless of hardware or software, we support the development of the game industry and continue to lead the industry."
Source – [CEDEC]