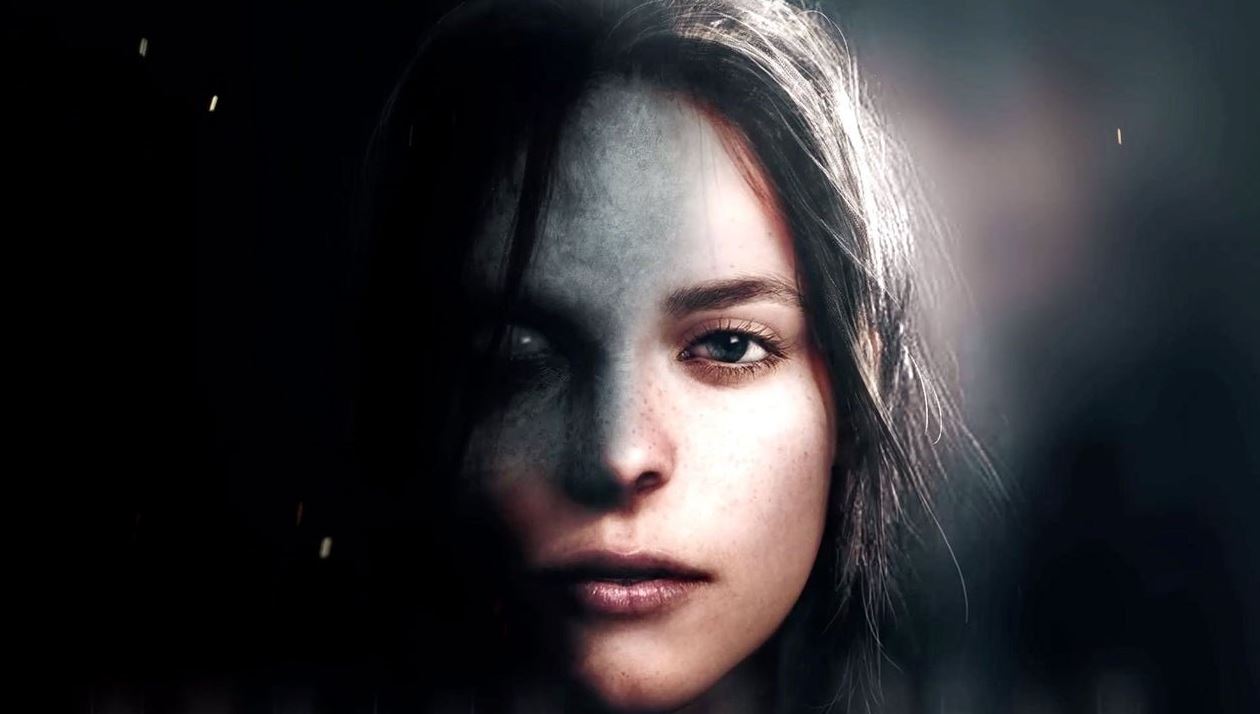 The much-anticipated Martha Is Dead has finally confirmed that the game will be coming to PS5 and PS4 in the latest trailer for the game, confirming a 2021 release.
Set in 1944 Italy, you play as the deceased Martha's twin sister who must deal with her murder as the horrors of the second world war draw closer. The goal with Martha Is Dead is to create a psychologically impacting story "based on real history, superstition, darkness, and dreamscapes", according to developer LKA, who developed The Town Of Light.
You can watch the new 'Remembrance' trailer for Martha Is Dead on PS5 and PS4 below:
LKA, previously revealed that the game will come to PS4 when it secured Wired Productions as the publisher of the game. The studio also heavily praised the PS5 earlier this year, before all the technical specs of the console were revealed to us.
Matha Is Dead releases for PS5 and PS4 in 2021.