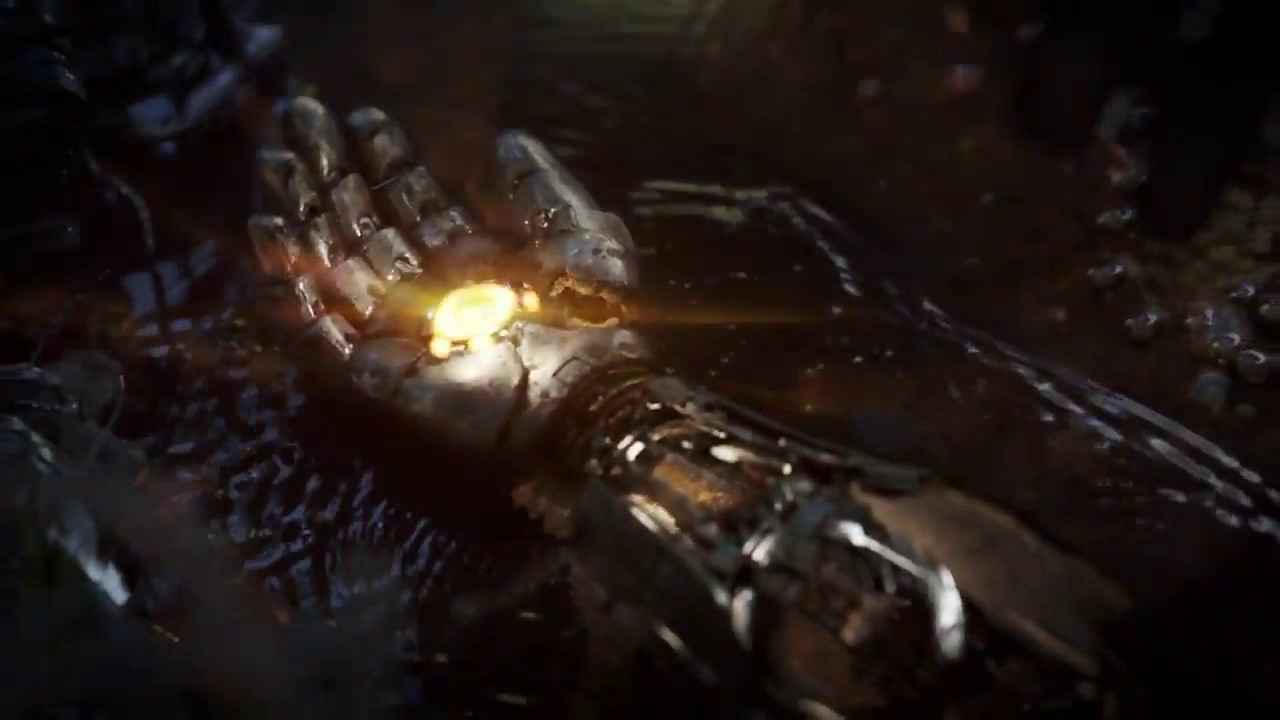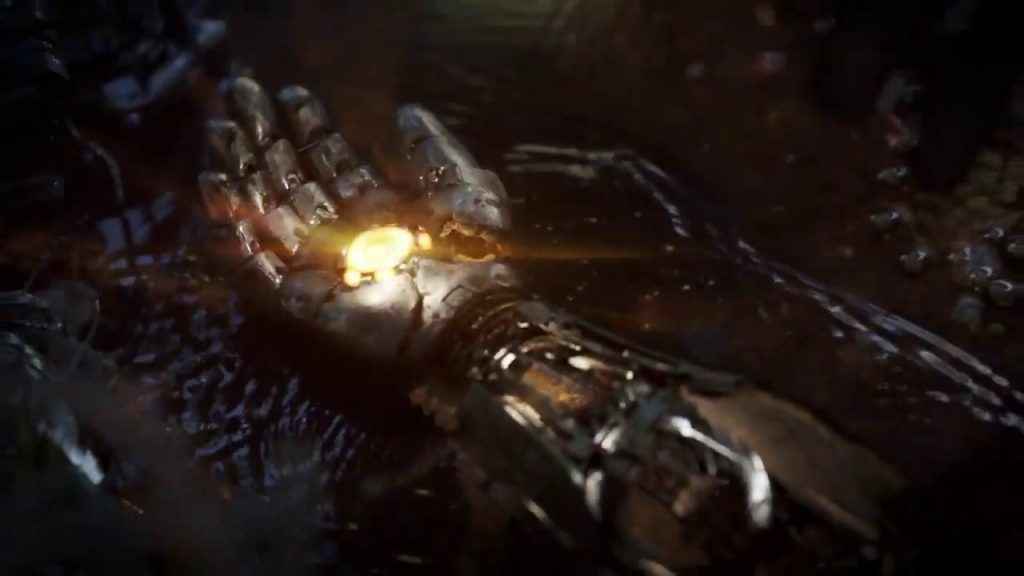 In addition to securing Shaun Escayg, who worked on the script for Uncharted: The Lost Legacy, earlier this month, Crystal Dynamics have had another serious boost to its development team for the Marvel The Avengers game.
Talent from some big studios, including Sledgehammer, Visceral and Monolith are now said to have join the development team to take on the huge Marvel project.
While Sledgehammer is known for its trio of Call of Duty games, most recently Call of Duty World War II, Visceral has worked on the Dead Space series, as well as Battlefield Hardline. Monolith Productions are more recently known for Middle-earth: Shadow of War and Middle-earth: Shadow of Mordor.
Stephen Barry is one of the named people join the Avengers team as director of production, but other names won't be revealed by publisher Square Enix until later this year.
Crystal Dynamics released the following statement:
Their AAA experience adds to an already deep roster, making us well-positioned to deliver on the ambitious goals we've set for ourselves with The Avengers project," said Scot Amos, co-head of studio at Crystal Dynamics. "It's a stellar addition of many people who fit incredibly well into our wheelhouse of building game experiences we all love.
If you're wondering what Marvels The Avengers is all about, check out the initial announcement trailer.