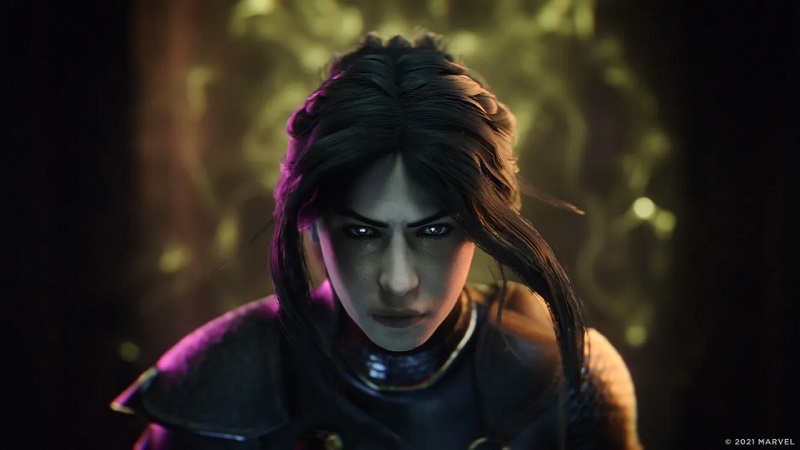 As promised, developer Firaxis released a gameplay reveal trailer showing us our first look at gameplay for Marvel Midnight Suns. The tactical experts are challenging the darker side of the Marvel universe, as you'll create your own character in the role of a new Marvel hero, The Hunter.
Of course you won't be alone against the dangers currently lurking in this world, as you'll fight alongside plenty of heroes from the Marvel universe, each with different combos and ways to work together depending on who you have in your party.
You'll also need to cleverly use the environment and everything around you on top of finding the right combination of heroes to be successful in combat, but that success can also come from outside combat as you live with the Marvel heroes and grow stronger relationships with them.
What's initially striking and re-assuring about this gameplay is firstly how good it looks and how well polished all the character models look. On top of what is surely going to be clever tactical combat, the RPG elements are also intriguing, like being able to deepen relationships with your favourite heroes.
Source – [VGC]