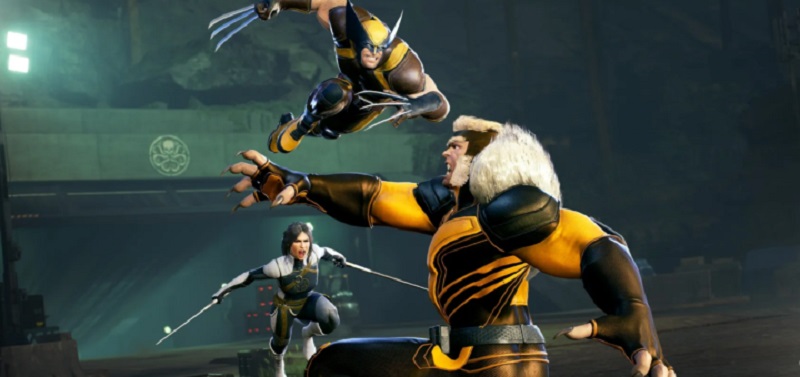 Marvel Midnight Suns developer Firaxis Games announced yesterday that we'd be getting a Gameplay Showcase featuring a battle with The Hunter and Wolverine versus Sabertooth and today we did get that fight, but so much more with gameplay of Blade and Doctor Strange, how the RPG mechanics work into the game, details around the Abbey, and a little bit of insight on the games narrative.
One important thing to note is that Firaxis Games started the stream by clarifying that there are no microtransactions in the game. Every ability and card can be earned only through playing the game.
You can check out the stream for yourself, right here:
The gameplay itself is very impressive, with the different abilities and attacks looking very polished despite it only being alpha gameplay footage. The Abbey, which is the hub where you live amongst the rest of the heroes you fight with is also where many of the RPG elements kick in, because who you hang out with and the kinds of relationships you build can have an extremely positive impact on combat if you play your cards right.
Source – [YouTube]