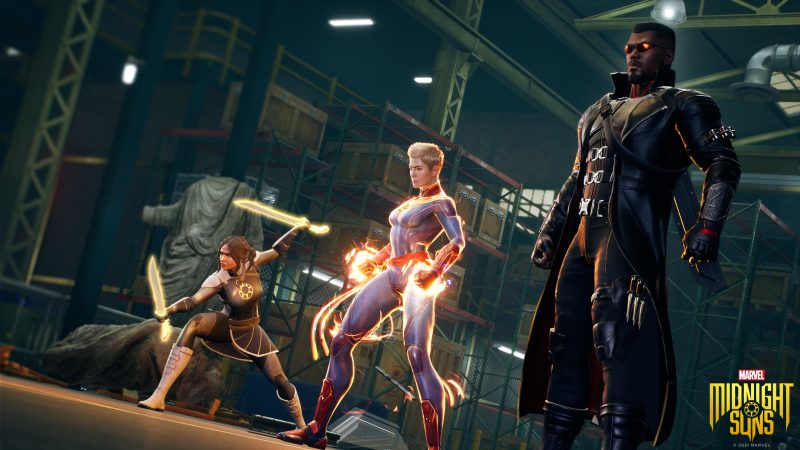 In a new interview with Edge Magazine, Marvel Midnight Suns game director Jake Solomon was talking about the differences between XCOM and Firaxis' latest superhero project.
"This wasn't concious, but Midnight Suns is basically the opposite of XCOM. You're not stuck on this map with terrifying aliens – the bad guys are terrified of you. Mechanically, thematically, it's just XCOM completely reversed."
It's a new kind of power trip for fans of previous Firaxis titles. Rather than overcoming the odds, satisfaction comes from being able to absolutely demolish your foes.
Both are good approaches, though the latter can get boring if players are really left unchallenged. But with the precedent of difficulty set by Firaxis, that won't likely be an issue.
The last we heard from Firaxis on Midnight Suns, the project was being delayed into the second half of 2022. We've still not yet cleared the first half, though hopefully a finalized release date is on the docket to be announced soon.
Source – [Gamesradar]