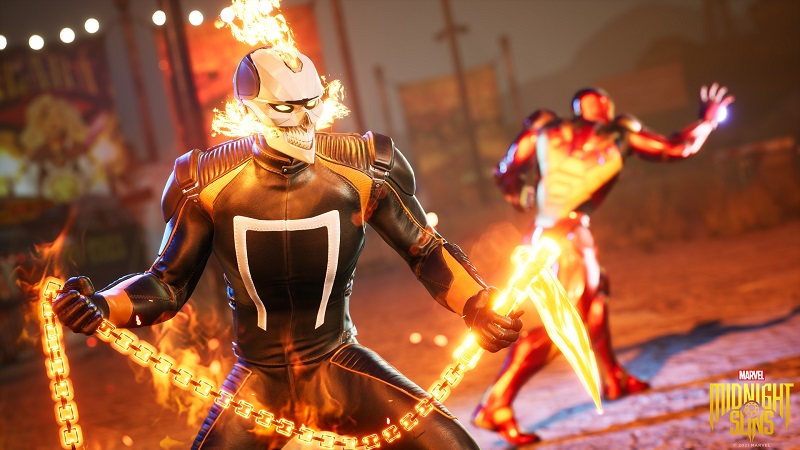 Marvel's Midnight Suns has been delayed, announced developer Firaxis Games today in a tweet, saying "We've made the tough decision to move our launch window to the second half of 2022."
The statement came from a tweet posted on the game's official Twitter account, which spoke about the reaction they've gotten from fans about what's been shown so far, and why they decided to push the launch back in the first place.
"We know many fans were looking forward to playing the game originally next spring, and this decision did not come lightly. We decided to push our launch because we need more time to make this the best game possible. We believe in our creative vision for Marvel's Midnight Suns and want to do justice in delivering an unforgettable adventure set in the supernatural side of Marvel.

These extra months will be used to add more story, cinematics and overall polish and will be essential in helping us make our vision a reality."
You can check out the full statement for yourself, here:
It seems the delays just keep rolling in, but in truth it is far better to see more and more developers become comfortable with delaying their games when they can rather than just trying to push out a product which could ultimately be more damaging to their reputation than anything else.
Even though we live in a time of software updates a live games that can essentially be "fixed" over time, that's no excuse for launching a poor and arguably unfinished product, so it's always nice to see developers choose the better option of not having a disappointed fan base for years. Not everyone can be No Mans Sky.
Source – [Twitter]