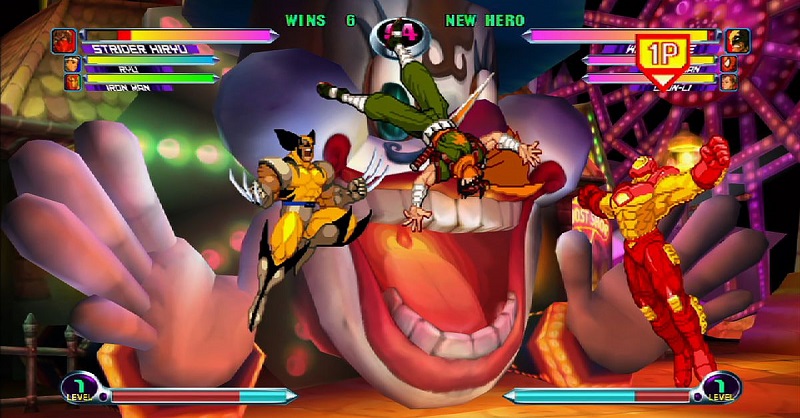 This is not a drill, a new report from website IGN says that Disney and Capcom have begun talks about the possibility of a Marvel vs. Capcom 2 Remaster, a classic fighting game for those lucky enough to play it before it was removed from online stores close to a decade ago.
It should be noted right off the top that nothing is certain, but its always exciting to learn that the games you potentially wish would come back are at least being talked about. Even if nothing comes of this now, the fact that we know its been discussed could keep fans vocal enough so that both Disney and Capcom know that this is something plenty of people would love to see.
In fact it's even likely that's what caused this in the first place, with the #FreeMC2 social media campaign calling for the return of the franchise blowing up earlier this year. With plenty of Marvel IP weaved into gaming not just in the current market but with some of the industries biggest games to come, it would make complete sense for Disney to also bring back an old classic that could potentially spark a whole new series of games.
Source – [IGN]