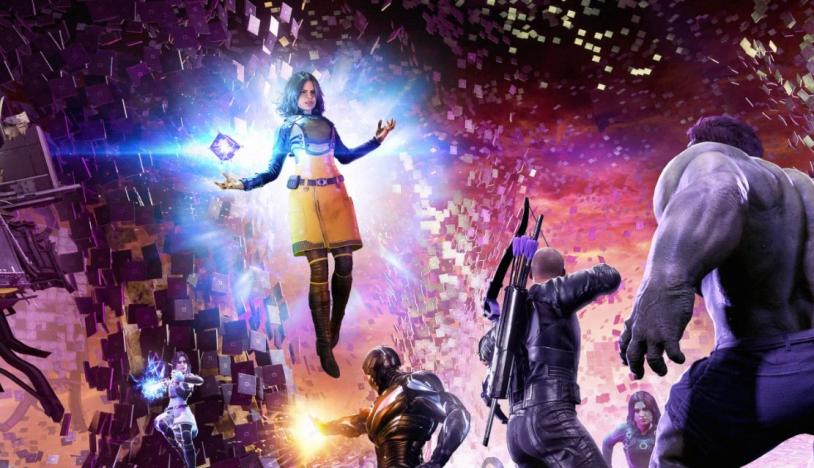 Square Enix and Crystal Dynamics have revealed that Marvel's Avengers now supports the ability to spend real-life money on boosts for XP and resources.
The superhero title recently launched for Xbox Game Pass, and with it, added the ability to buy consumables with credit, which is only obtainable by spending your own hard-earned cash. These purchases are used to temporarily boost how much XP you earn or increase the number of resources collected.
Folk are not happy about this, as it goes back on a statement by Senior Community Manager, Meagan Marine, back at E3 2019: "Our promise to the community is that we won't have random loot boxes or pay-to-win scenarios."
Related Content – Sony PS5 Complete Guide – A Total Resource On PlayStation 5
This was reiterated again by the game's official blog in September 2020:
We've committed that content purchasable with real money in Marvel's Avengers will be aesthetic-only additions, which will ensure we can keep the game fresh for years to come. For some, the writing had been on the wall for a while, as Crystal Dynamics slowed down the rate at which players were able to increase their level in March 2021.
Marvel's Avengers is now available for PS5, PS4, PC, Xbox Series X/S, and Xbox One.
[Source – VGC]