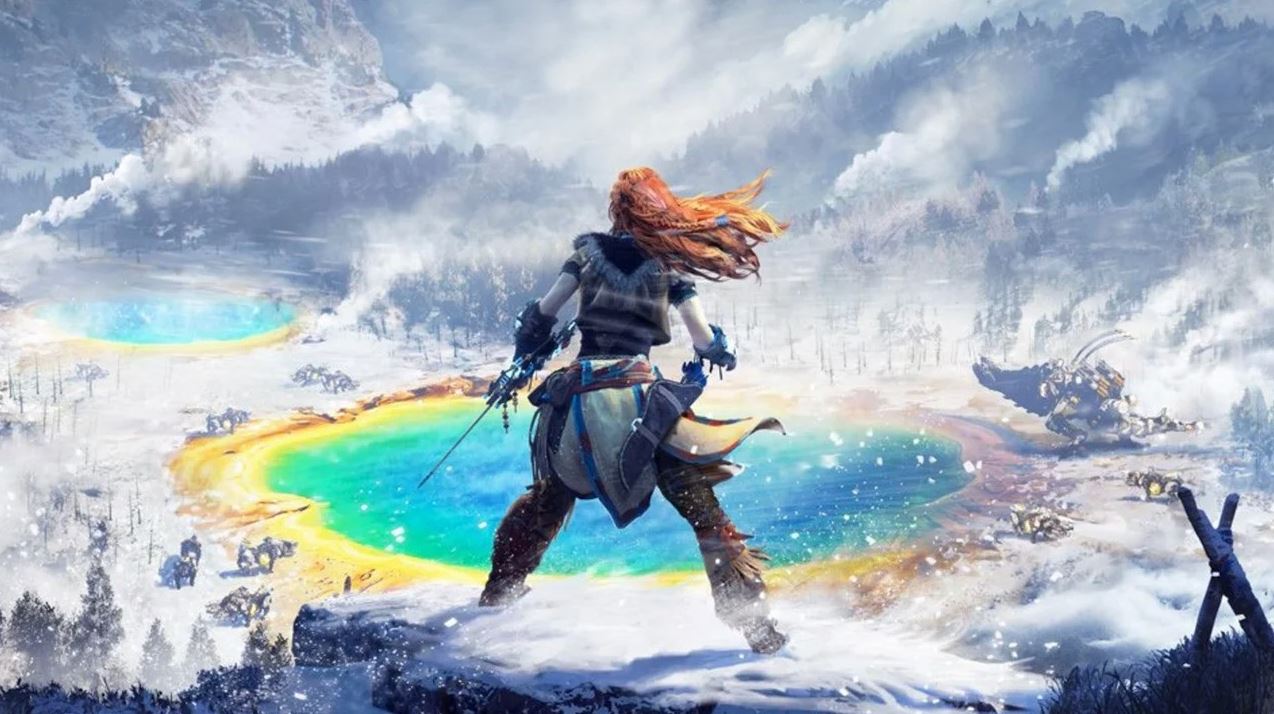 Sony has released some information about the most played games on PlayStation Now in Spring 2021, which include some of the big AAA titles which joined the service.
Revealed on the PlayStation Blog, these titles chronicle what was played between March 1, 2021 and June 1, 2021 and are split up between those streamed via PC and games downloaded and streamed on PlayStation consoles.
The games which were most played on PlayStation consoles are as follows:
Marvel's Avengers (available until July 5, 2021)
Horizon Zero Dawn
Call of Duty: Black Ops III (previously available through April 29, 2021)
F1 2020 (not available in Japan)
WWE 2K19
Out of these, Marvel's Avengers isn't too surprising giving how much of an impact its addition made, but it is interesting to see WWE 2K19 in there. As for the games played on PC, they are as follows:
Bloodborne
Horizon Zero Dawn
The Last of Us
Marvel's Avengers
Detroit: Become Human
As you can see, a lot of PlayStation exclusives or former PlayStation exclusives are what people are prioritising on PC, which isn't too surprising. Are you surprised by any of these games and have you been playing anything on PS Now recently?
Source – [PlayStation Blog]