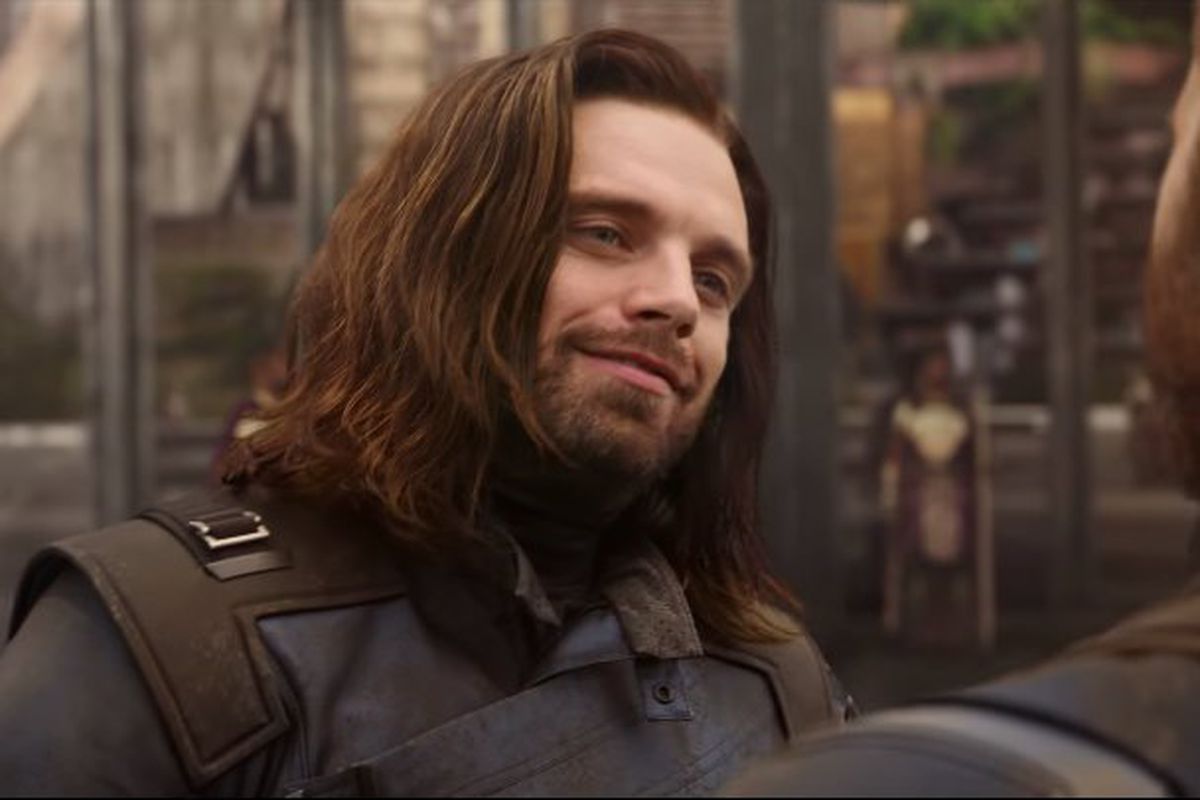 Speaking during an interview with Forbes, Marvel's Avengers Lead Designer Brian Waggoner has revealed that Bucky Barnes will indeed be the next hero to join the superhero game, and will arrive with Update 2.7.
Waggoner shared some details about this incarnation of the character, also known as The Winter Soldier.
He trained with Cap, right? So he may share a similar feel, I guess. I don't want to say he has a shield or anything because he doesn't, but his fighting style will feel like they had trained in the same place. And our Winter Soldier also trained in the Red Room, so you may see some things where we took inspiration from Black Widow's kit. But no, not sharing any abilities or anything like that.
Related Content – Sony PS5 Complete Guide – Everything Explained On PlayStation 5 For New Users
In addition to Bucky Barnes, Marvel's Avengers update 2.7 will also add Cloning Lab, a feature that has been mentioned numerous times since launch. The Cloning Lab is an Omega-level Threat, and will include a new gear cap and loot to obtain.
Marvel's Avengers is now available for PS5, PS4, PC, Xbox Series X/S and Xbox One.
[Source – Forbes]