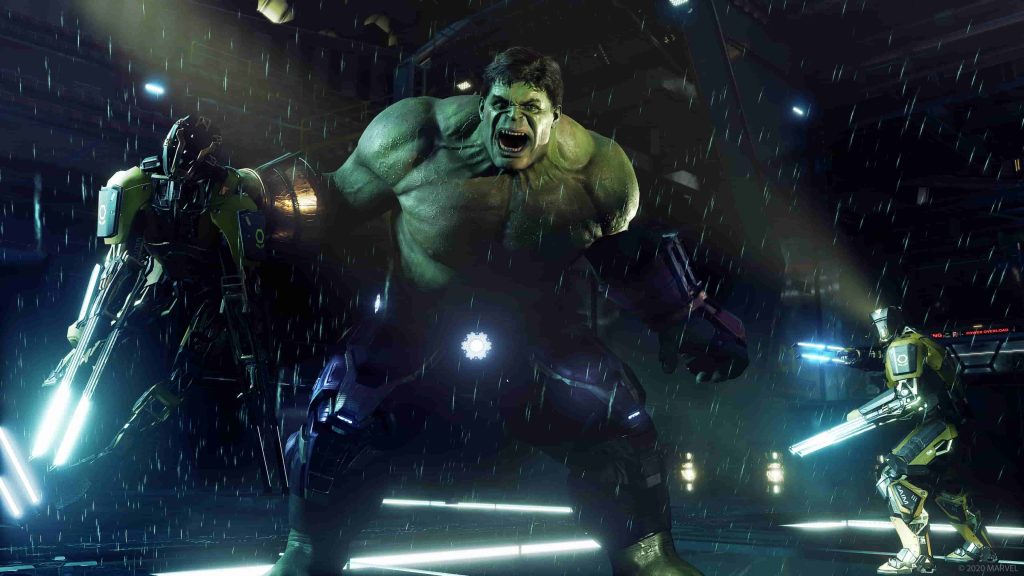 Marvel's Avengers publisher Square Enix has revealed that the upcoming superhero title will not support Join In Progress co-op, which means you're out of luck if you want to jump into a game that's already underway.
New Marvel's Avengers Co-Op Details Revealed
The publisher confirmed the news in a detailed post on its official Marvel's Avengers page, simply stating:
Join in Progress: Marvel's Avengers doesn't support Join in Progress Matchmaking at this time.
Marvel's Avengers is due for release on September 4 for PS4, PC and Xbox One, and like many third-party games, it'll benefit from a free PS5 and Xbox Series X upgrade.
As you probably know by now, the game doesn't base any of its characters on their MCU counterparts, but thanks to the wonders of DeepFake, you can see what it would be like to have Chris Evans, Robert Downey Jr. and co in the mix.
[Source – Square Enix]