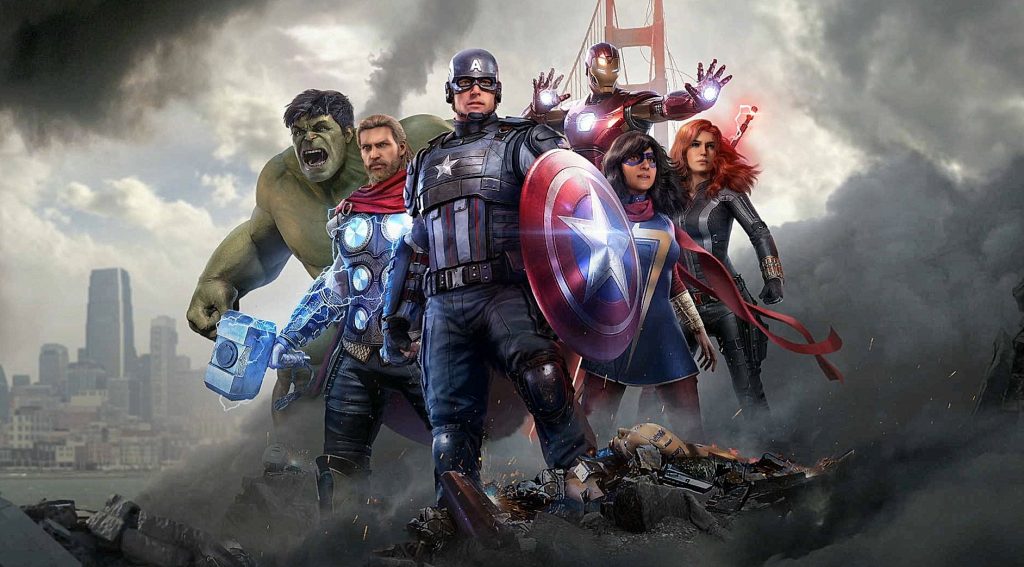 Crystal Dynamics just launched Marvel's Avengers a few weeks ago. However, that doesn't seem to be stopping them from crafting a new game. A recent job posting has suggested that the team has moved on from Marvels Avengers and has started something new led by the Crystal Dynamics Redwood City studio.
From the listings, it's unclear what the game may be, and it would seem Crystal Dynamics is looking for talent across the board with a focus on multiplayer. According to the listing of the new IP, the game will include PvP. This will be a change for Crystal Dynamics' normal single-player games. Marvel's Avengers does include co-op, however nothing that put a player against another player. Because Marvel's Avengers will focus on new single-player content it will continue to be headed by Crystal Northwest. Here is a link to everything Crystal Dynamics is looking for in their job listings.
Crystal Dynamics is still committed to Marvel's Avengers. However, the majority of content releasing for the game will be new characters with personal story missions called Operations.
Marvel's Avengers is available now on PS4.
Source – [Crystal Dynamics viaComicBook.Com]