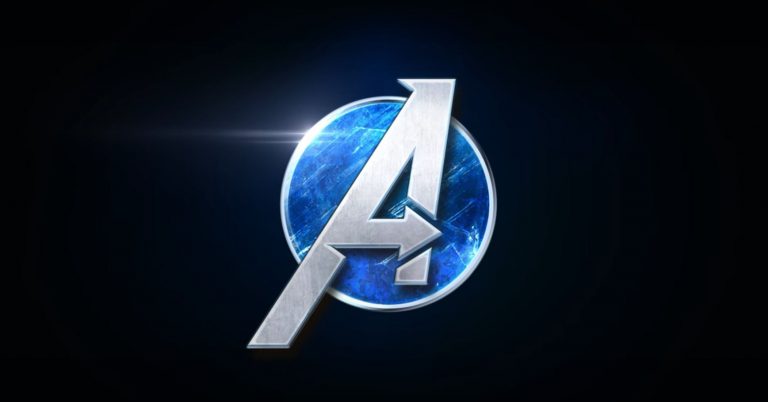 Square Enix may have pushed the Marvel's Avengers release date back to September, but it's prepping quite a few different versions of the superhero title for those looking to splash out on the game later this year.
Marvel's Avengers Pre-Orders, Earth's Mightiest Edition, Avengers Beta PS4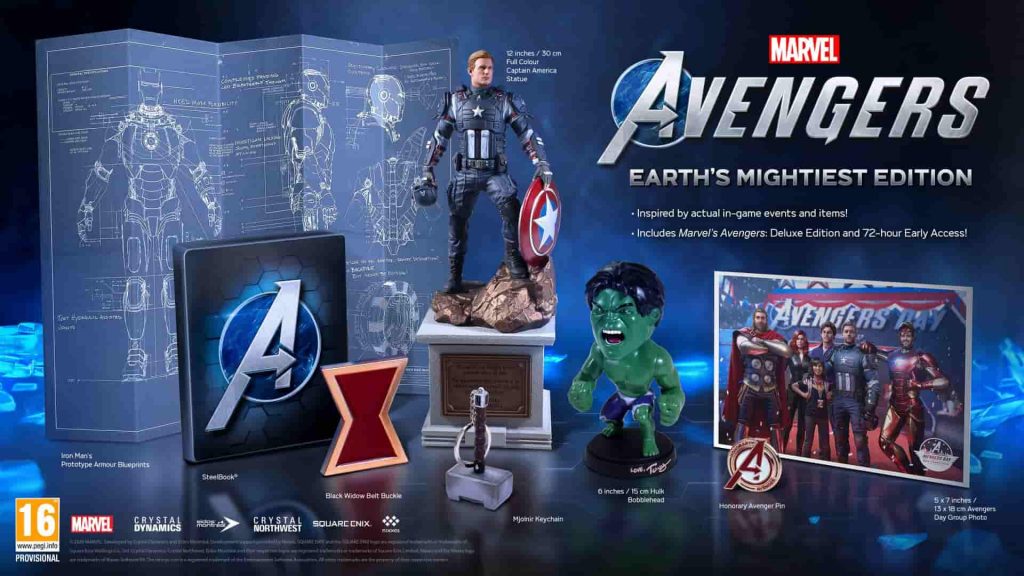 The most expensive version of the game is the Marvel's Avengers Earth's Mightiest Edition, which will set you back a whopping £209.99. This comes with a 12" statue of Captain America, a bobblehead Hulk, Mjolnir keychain, Black Widow's belt buckle, Iron Man's prototype armour blueprints, Kamala Khan's honorary Avenger pin, 72-hour early access, and a commemorative Avengers group photo.
If that wasn't enough, the copy of the game you get is the Deluxe Edition, so there's plenty of bang for your buck.
Meanwhile, the Marvel's Avengers Deluxe Edition features an exclusive Obsidian Outfit pack, six exclusive Obsidian nameplates, and 72-hour early access for £79.99.
Square Enix also confirmed that you can gain access to the Marvel's Avengers beta if you pre-order any version of the game from participating retailers. In addition, you'll also receive an exclusive nameplate and the Marvel Legacy Outfit Pack, inspired by "moments from the comics that defined who each Super Hero was as they first embraced their powers to become the icons they are today."
Those of you who pre-order the standard physical version of the superhero title will net themselves a limited-edition pin set, patch set, steenbok, or digital comic book, depending on where you plonk down your cash. The standard digital version of Marvel's Avengers via the PlayStation Store and you will get the Ms. Marvel Talk to the Hand emote, and the Hex Pattern Logo dynamic theme.
Marvel's Avengers is scheduled for release on PlayStation 4, PC, and Xbox One on September 4. Stay tuned to PSU.com for more details.