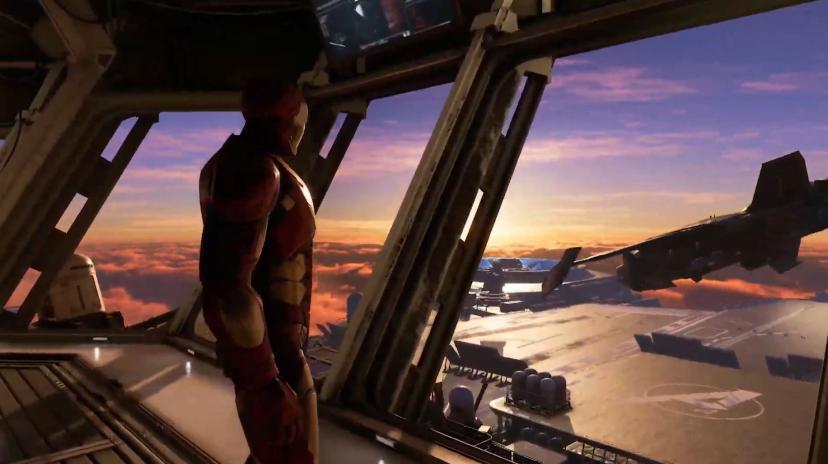 Crystal Dynamics has revealed that Marvel's Avengers will feature a helicarrier that can be upgraded throughout the game. It also acts as a hub of sorts, a flying base where you'll be able to utilise the War Table to launch missions on your journey.
Marvel's Avengers Helicarrier Detailed
There's not many details available on this feature yet, but the studio confirmed in its War Table event that, "as you progress through the campaign, you'll also be rebuilding and upgrading the Chimera, your helicarrier, which is your own flying base."
Marvel's Avengers is due for release on PS4, PC and Xbox One on September 4, and Crystal Dynamics is offering users a free upgrade to the PS5 and Xbox Series X versions of the game on day one.
Here's an official blurb on the game:
Marvel's Avengers begins at A-Day, where Captain America, Iron Man, the Hulk, Black Widow, and Thor are unveiling a new, hi-tech Avengers Headquarters in San Francisco. The celebration turns deadly when a mysterious enemy causes a catastrophic accident which results in massive devastation.

Blamed for the tragedy, the Avengers disband. Five years later, with all Super Heroes outlawed and the world in peril, a sprawling adventure ignites when a determined young woman named Kamala Khan sets out to reassemble and rebuild the Avengers to stop the unchecked power of the secretive new force known as AIM.