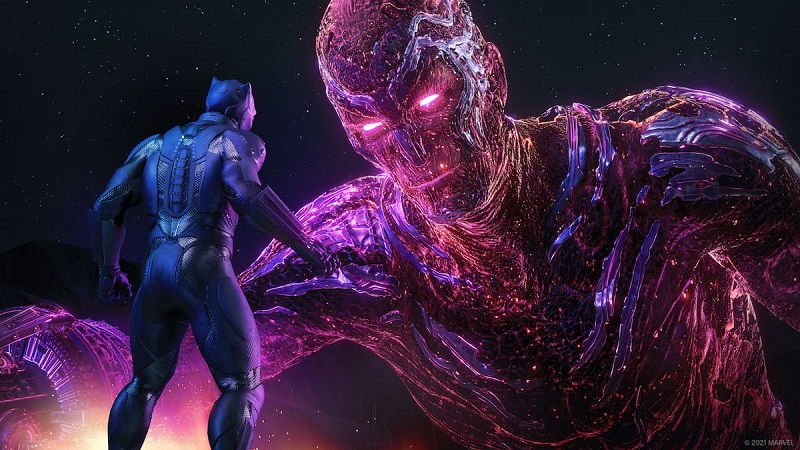 Marvel's Avengers next big content update is coming this holiday season, and the most recent War Table focuses on what's to come in patch 2.2, and upcoming holiday content.
Crystal Dynamics detailed everything you'll need to know, like how players can jump into their first raid Discordant Sound, starting tomorrow. There's also a new Endgame initiative, in which players can take on Klaw in an all new challenge.
Players can also expect improvements to gear, and cosmetic systems. Of course, PS5 and PS4 players will also finally be able to play as Spider-Man, starting tomorrow as well.
Crystal Dynamics also takes a closer look at Discordant Sound, which by the sound of things, isn't for the faint of heart. Or rather, less experienced players. According to the developer themselves,
"It's designed to challenge the highest level strike teams, and is unlike anything you've encountered before in the game."
You can check out the full deep dive for yourself, here. Beware though, as it contains mild War For Wakanda spoilers.
Source – [YouTube]