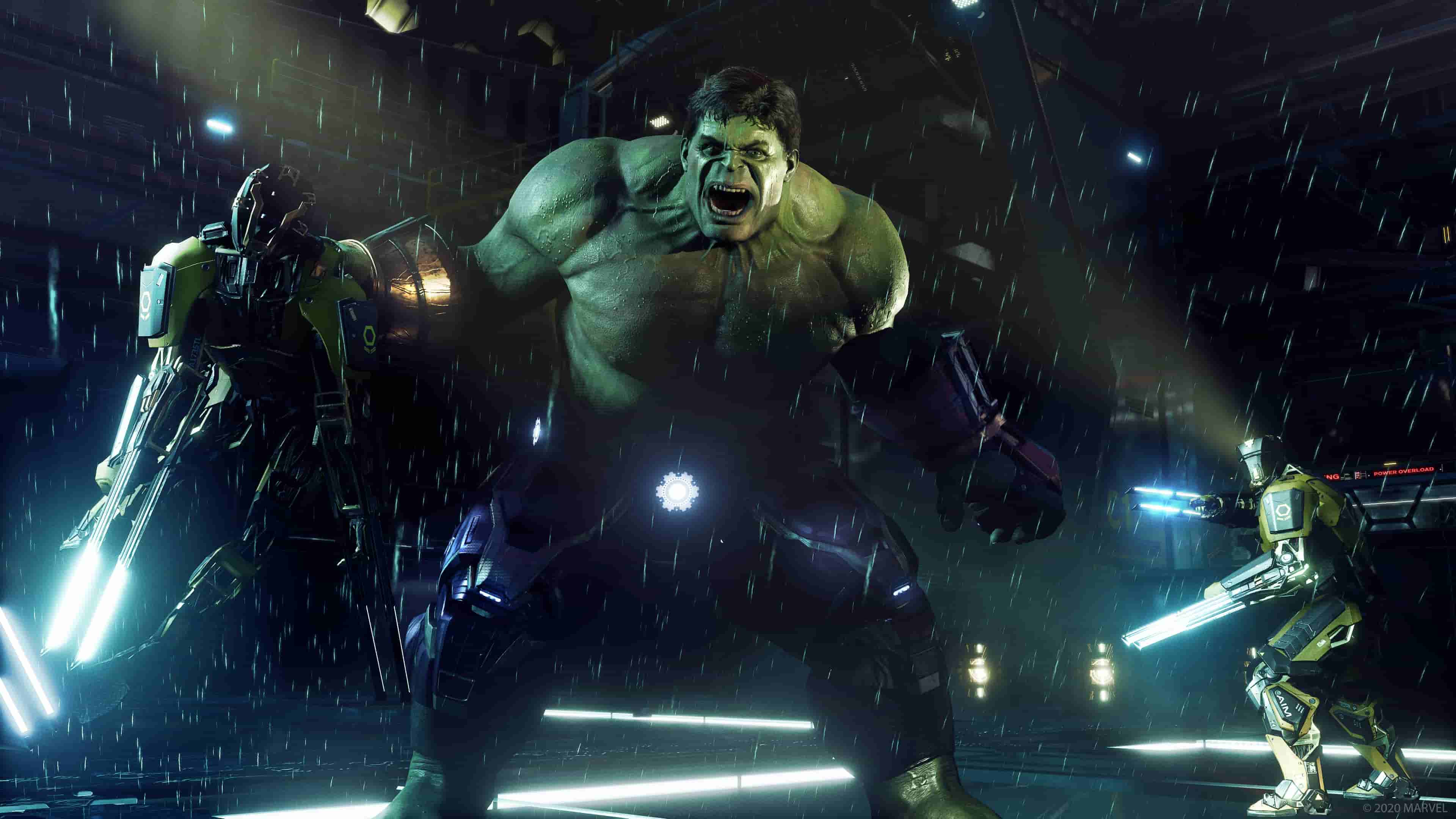 Square Enix has announced that Marvel's Avengers on PS5 and Xbox Series X upgrade has been delayed until 2021.
Marvel's Avengers PS5 And Xbox Series X Delayed
Speaking in a lengthy blog post detailing the state of play for the superhero title, the publisher revealed that gamers will still be able to play Marvel's Avengers via backwards compatibility on PS5 and Xbox Series X/S, but the separate version is being held back for more polishing.
We've also made the decision to shift our PlayStation 5 and Xbox Series X|S launch to next year to ensure that we give our team the time to deliver a next-gen experience showcasing all that this game is meant to be. More details to come.
Using backwards compatibility will still yield some improvements for the game, such as improved frame rate and loading times, so it's not all a loss. Your existing saves on current-generation platforms will transfer over to new hardware to boot.
Marvel's Avengers was released for PS4, PC and Xbox One in September, and you can read our full review here.
[Source – Square Enix]