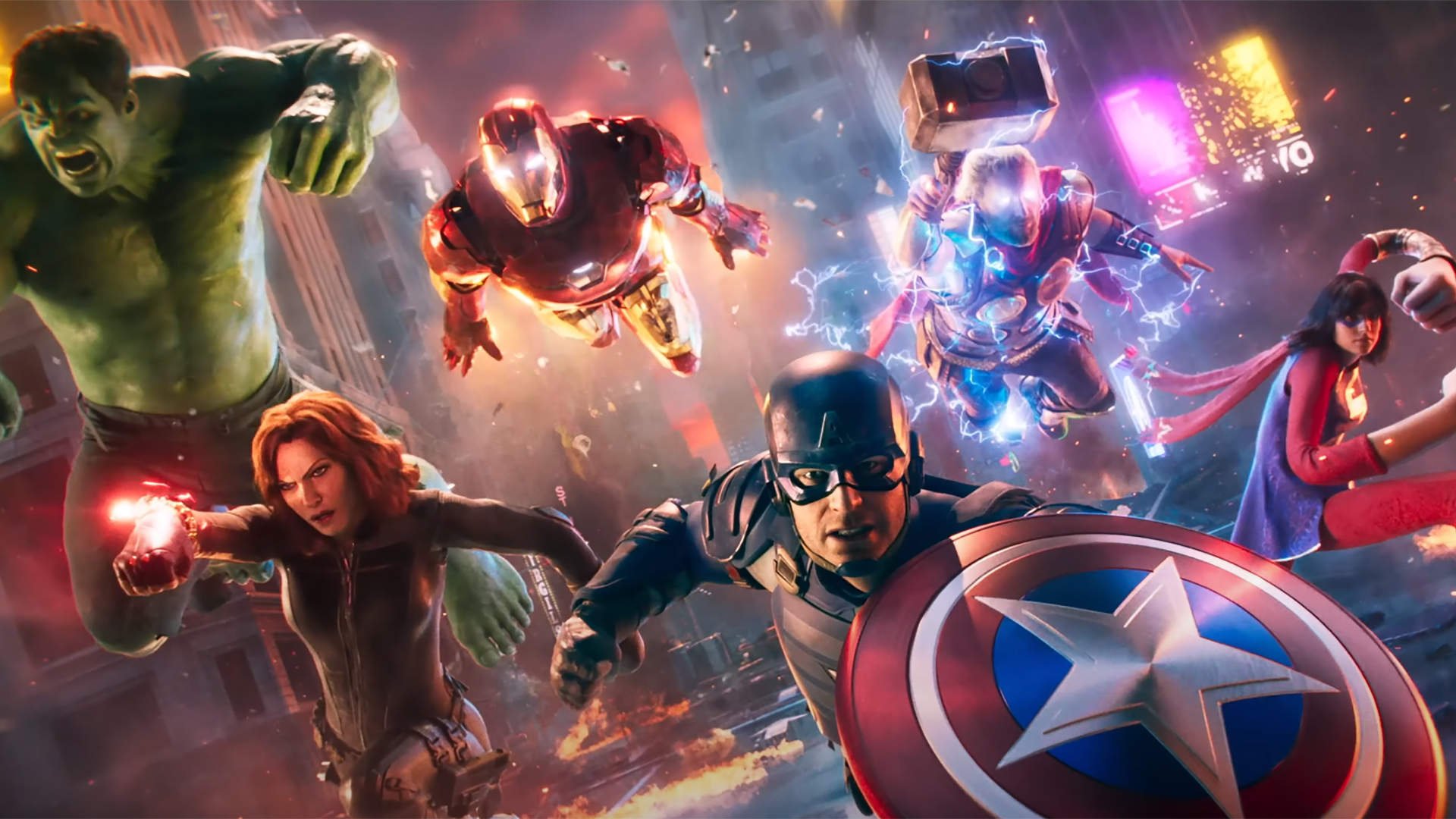 Crystal Dynamics has revealed that Marvel's Avengers will be giving the boot to its limit on duplicate heroes during multiplayer Strike Teams.
This update speaks for itself, allowing gamers to have multiple versions of the same character during matches. So, if more than one person wants to play as Iron Man, then that's no problem. Prior to this, there was a limited imposed on duplicate heroes.
Speaking during a post regarding the July and August roadmap for the superhero title, the studio revealed that the decision to drop hero limits came off the back of player feedback.
We're permanently turning on the ability to play multiple of the same Hero during matchmaking and when forming Strike Teams. Tachyon energy in the world has reached a level where Hero selection is always similar to the Tachyon Anomaly Event.
Elsewhere, Patrol Mode will now launch after the upcoming War for Wakanda expansion, as explained below:
We wanted to get Omega-Level Threat: Family Reunion out sooner rather than later because that same team will be part of the team that is working on the Power Level increase coming later this year, and the OLT had to come first.
Marvel's Avengers launched in September 2020 for PS4, PC and Xbox One, and was later released for PS5 and Xbox Series X/S with improve visual and performance thanks to next-generation hardware. Read our review of the PS5 version of the game here.
[Source – TSA]