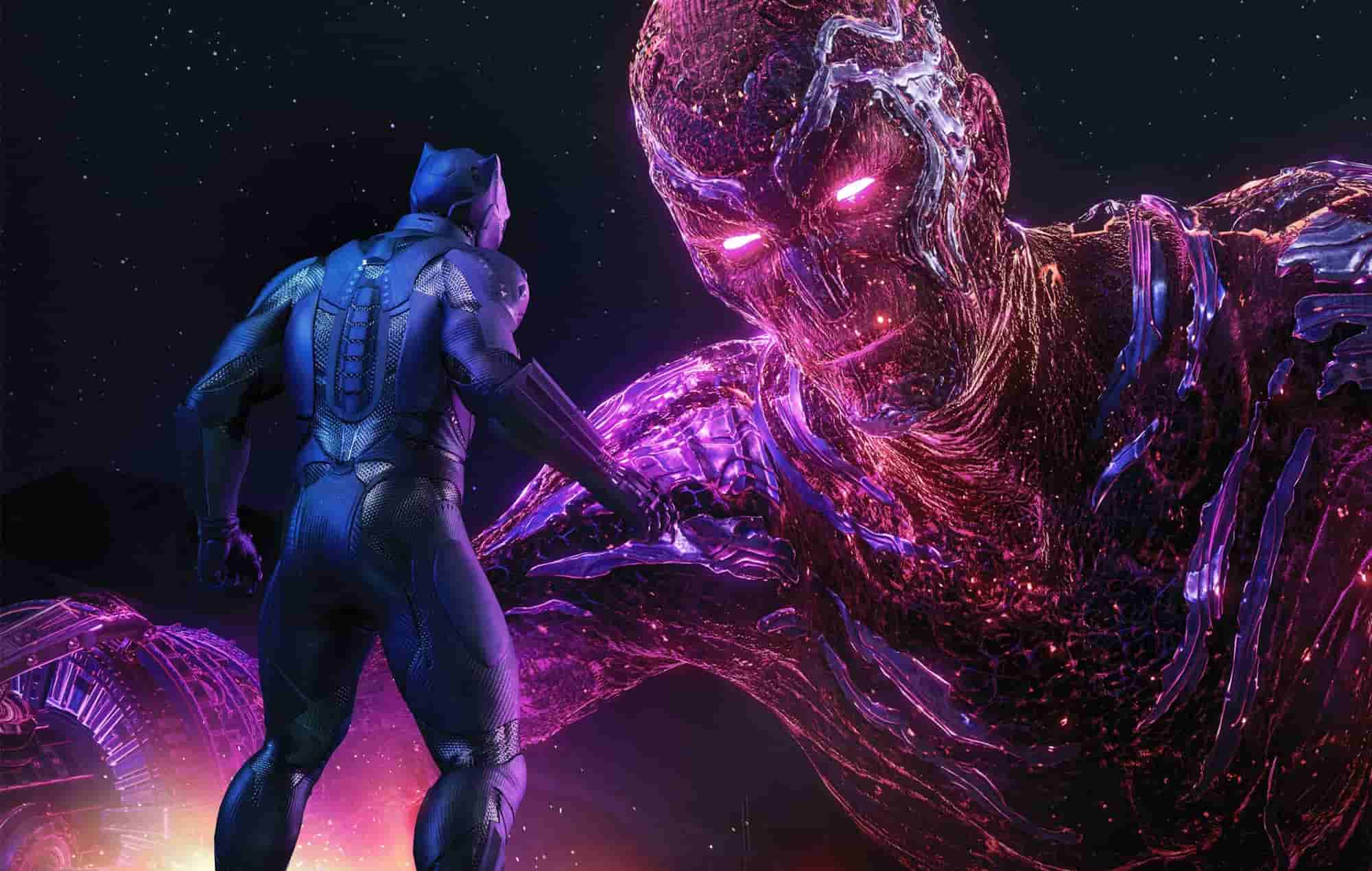 War for Wakanda, the latest expansion for Crystal Dynamics' Marvel's Avengers, has potentially teased extra characters in the shape of the God of Mischief himself, Loki, as well as Scarlet Witch and Doctor Strange.
That's according to dialogue discovered by FWM_Carlton, who was exploring the Wakanda location with Thor. Along the way, the God of Thunder legs it into a room to chat with Zawavari, after which Zawavari mentions, "Well, this is a pleasant surprise, Wanda."
In addition, he also refers to other characters if you stick around long enough to listen to him chattering, including Loki, Doctor Stranger, Wong, Pietro, and Daniel Drumm. While these may not be playable at some stage, it at least confirms that they're featured in the Marvel's Avengers video game universe.
Related Content – Sony PS5 Complete Guide – A Total Resource On PlayStation 5
Intriguingly, some users have claimed that Spider-Man is also referenced by Zawavari, although there's no proof of this online yet. The Wall Crawler is making his way to Marvel's Avengers later this year, so perhaps Crystal Dynamics is using War for Wakanda as a platform for teasing future characters.
It's worth mentioning that data miners uncovered a list of characters in Marvel's Avengers when the game first released, including Captain Marvel, War Machine, She-Hulk, and The Winter Soldier, who haven't been mentioned so far. Still, there's plenty of room for them in the future we imagine.
Marvel's Avengers was released for PS4, PC, and Xbox One in September 2020, and later arrived for PS5 and Xbox Series X/S in March this year.
[Source – The Gamer]